As known, the first successful upright vacuum was developed by the Eureka Vacuum Cleaner Company in 1922. The design of the model was made in the style of that time.
The sales volume of this Eureka 9 model reached record 2 million by 1927. Today, such design remains one of the most popular, and market offers a wide range of upright models.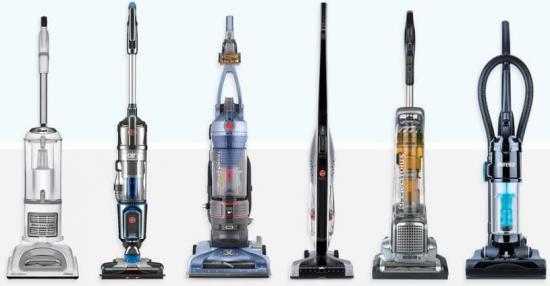 But the widest range of models in this segment belongs to Shark brand.
This company has long been specialized in developing and manufacturing such vacuums.

Today, Navigator, Rotator and Rocket series from Shark are very successful on the market.
The popularity of this design is accompanied by active competition among producers. Therefore, the diversity of upright models is much higher compared to other vacuums. For example, the easily removable unit in the 2-in-1 models is very convenient as a hand-held vacuum.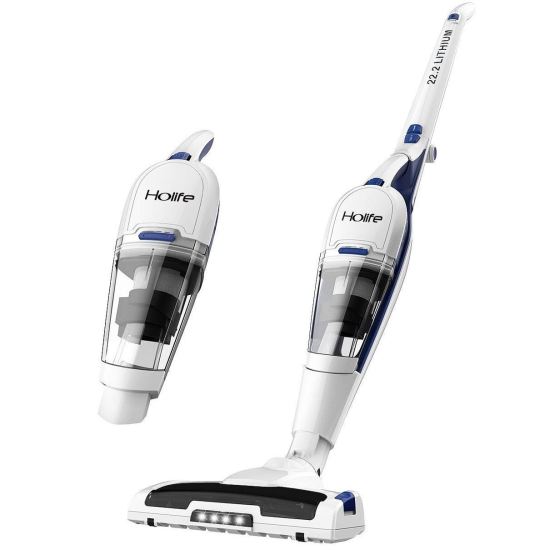 Filtering is also diverse. For example, Dyson offers cyclonic upright models.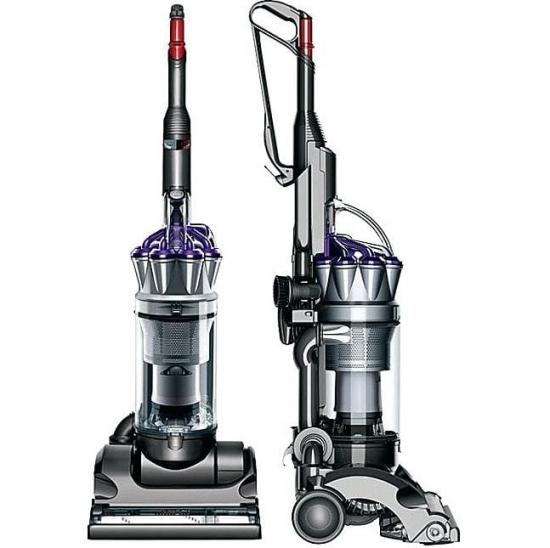 FloorMate series from Hoover refers to wet / dry vacuums.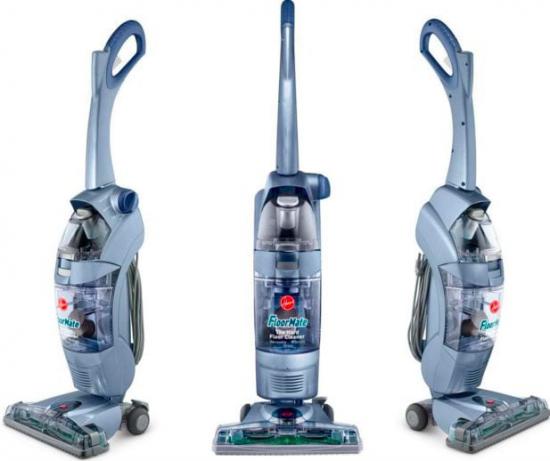 Today, upright models successfully compete with canister vacuums, wet/dry vacuums and robotic vacuums. Of course, these models have some key features that must be considered when choosing the optimum vacuum.
Main pros and cons
Pros:
– compactness.
The storage takes a very little space due to vertical parking.
– battery.
Additionally, many modern models use the battery that provides from 20 to 50 minutes of continuous cleaning.
– stylish design;
– high maneuverability.
Of course, this factor is especially convenient for cleaning in narrow rooms and in rooms with lots of furniture.
– storage compartments for accessories;
– high efficiency cleaning the carpets with high pile;
– easy to use;
– versatility.
The many models have detachable a suction block that can use as a hand model.
– high suction power.
Of course, absence of a long hose minimizes the loss of suction power between the surface and a vacuum.
Cons:
– high level of noise during operation.
Unfortunately, vertical design increases noise levels. But, companies successfully solve this problem in modern models due to additional measures and soundproof materials. Of course, this affects the cost of the model.
– large weight and dimensions;
Upright full-size vacuums are mainly designed for cleaning large areas and offices. Therefore, they often have an enough powerful engine and a filters system that affects on their weight and size.
– inconvenient cleaning the surface under low furniture.
But special flat head tool partially solves this problem.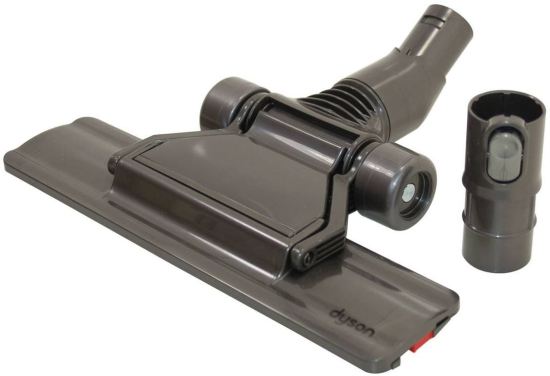 This video illustrates the wide possibilities of the innovative upright powerful 2-in-1 handstick Philips vacuum.