In autumn 2015, BenQ introduced the new HT4050 (W3000 in Europe), HT3050 (W2000) and HT2050 (W1110) home theater 1080p DLP projectors. This series became a continuation of the magnificent BenQ HT1075, which was positioned as the best projector for $ 1,000 on the market.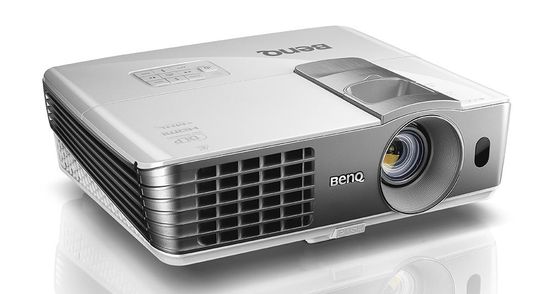 With the exception of the HT4050, all models have an identical design, which differs only in the color of the front panel. BenQ HT3050 has brushed gold color and BenQ HT2050 has a brushed silver.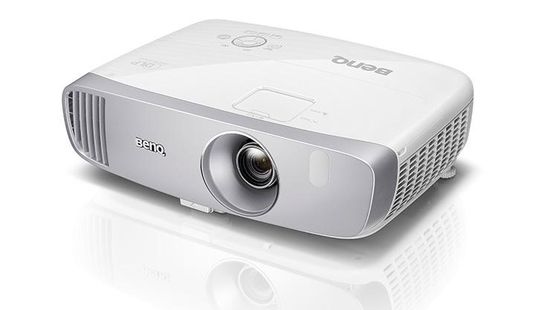 The HT4050 has a more angular design.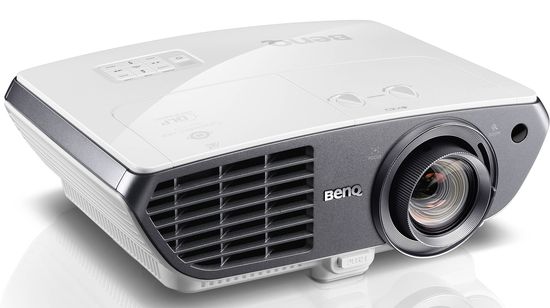 Models specs are also very close. But, of course, they have some functional differences. For example, unlike the HT3050, HT4050 offers horizontal and vertical lens shift and supports RF 3D glasses (other models – only DLP Link). But this model is more expensive for a few hundred dollars. In turn, BenQ HT3050 vs HT2050 supports MHL, 2D Keystone, etc. Of course, the difference in their prices also corresponds to these differences.
Later, in 2018, the company replenished this series with BenQ HT2050A projector with new improvements, including CinemaMaster Audio+ 2, very low input lag (16.67 ms vs 33.1 ms in HT2050), etc. As a result, today the company offers four models of the same class. Thus, these models almost completely cover the entire price segment in its class. At the same time, BenQ HT2050 is the cheapest among them. Of course, the assessment of their price / quality ratio essentially depends on individual preferences and directly affects the a href="https://theappliancesreviews.com/how-to-buy-the-best-projector/">choice of the optimal projector.
BenQ HT2050
The 6x speed RGBRGB color wheel and instant signal processing almost completely eliminate the rainbow effect. As known, RGBRGB color wheel without white segment (CinematicColor technology from BenQ) provides excellent quality color.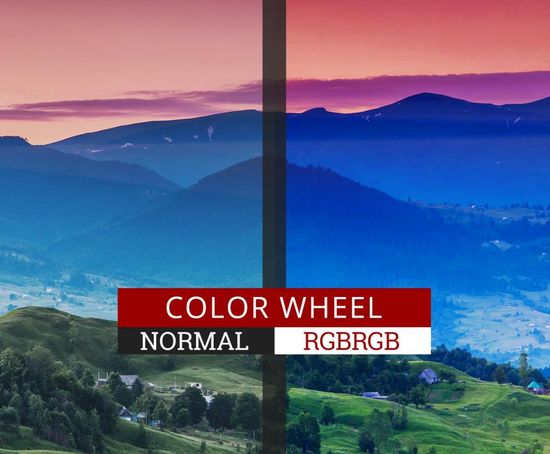 Moreover, CinematicColor technology provides over 96% coverage to Rec.709.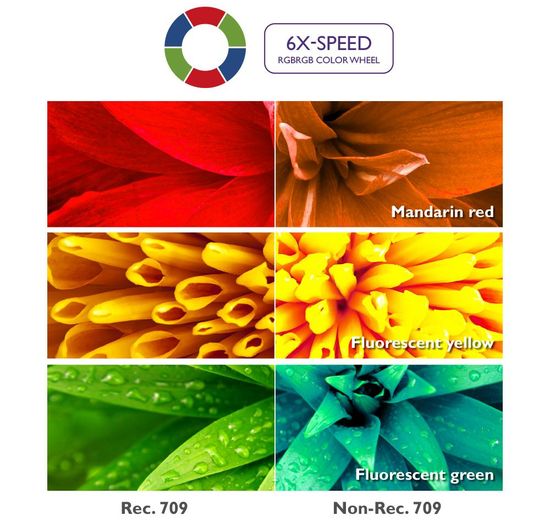 Unfortunately, almost all 1-chip DLP models have rainbow effect. As known, it manifests itself in the form of colored artifacts along the contour of contrast objects.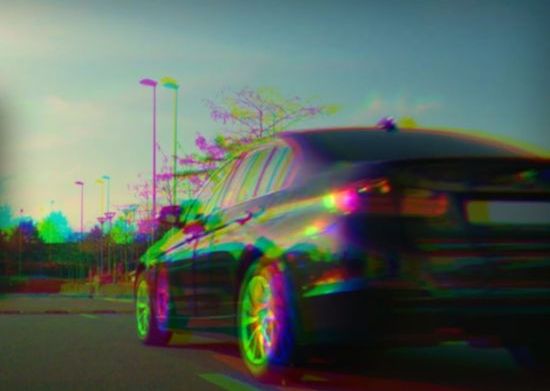 But, BenQ HT2050 almost completely solves this problem.
Additionally, almost silent fan to cool the lamp does not interfere with viewing even in the maximum brightness mode.
Unfortunately, a large enough input lag of 33.1 ms can interfere in game mode.
Besides, Vertical Lens Shift provides image shift up or down by only 10% of the screen height. Of course, such a small range slightly limits the placement of the projector in the room. But good optical 1.3x zoom partly compensates this disadvantage.
Moreover, a very small throw ratio (1.15 – 1.5) provides Image Size of 103 – 596 cm with Throw Distance of 1.3 – 6.0 m. Therefore, the projector will perfectly fit even into a small room, providing 100″@ 8,2 ft or 79″@6.6ft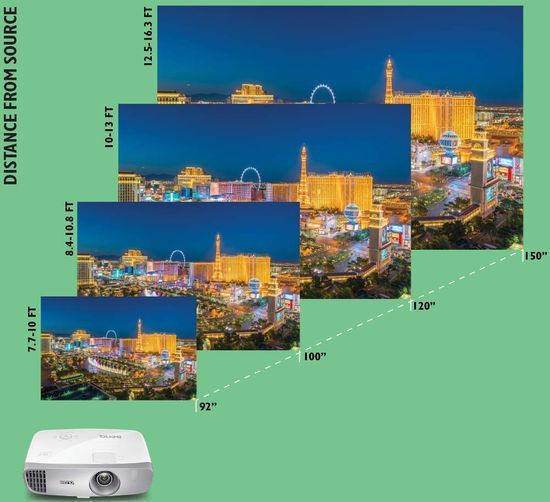 The black level correspond to the average level. But projector provides a fairly high contrast ratio of 15,000:1 (full on/off).
Features
The projector uses the built-in CinemaMaster Audio+ system with 10-watt speaker.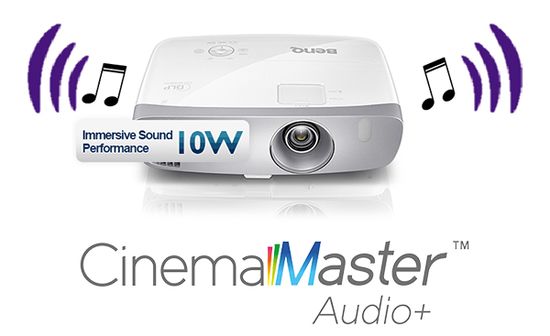 The performance in 3D mode provides greater brightness compared to the HT3050. But in general, the color saturation inferior to many similar models from other brands (for example, 2040 or Epson Optoma HD28).
Unfortunately, the projector does not support MHL mobile interface (Mobile High definition LinkEasily) that significantly reduces its сompetitiveness, not allowing the use of smartphones and tablets as a source of content.
Moreover, model provides a sufficiently low uniformity of brightness. But it usually does not affect the video perception.
Additionally, the projector slowly captures the signal when loading a new disk. In this case, it often generates a "signal search" message, for example, when switching Blu-ray between 480 and 1080/60 at 1080/24. But, the HT2050 reliably holds the signal after its capture. HT2050 performs this function even slightly faster compared to HT3050.
Unfortunately, lamp replacement cost reaches of $ 249. Of course, it is expensive, especially considering only 1 year warranty.
PROS & CONS
Pros
– 96% color coverage Rec.709;
– throw ratio of 1.15 – 1.5 (100″@ 8,2 ft )
– low price;
– minimal rainbow effect;
– noiseless ventilation;
– exelent built-in Audio system.
Cons
– low color saturation in 3D;
– no support for MHL;
– uneven distribution of brightness;
– slow capture of the signal;
– Vertical Lens Shift only;
– minimum warranty period;
– large enough input lag (33.1 ms);
– Vertical Digital Keystone only;
– no wireless module connection.
This video offers a BenQ HT2050 comparison with its three main competitors, including the Optoma GT 1080, Epson 2045 and BenQ HT2150ST.