As known, the history of Google TV began in 2013 when the first Chromecast ushered in the era of streaming via phone, tablet or PC via apps. But it was always inferior to streamers from Amazon, Roku and Apple.
Initially, Google Chromecast devices were only intended to cast content from a smartphone or tablet.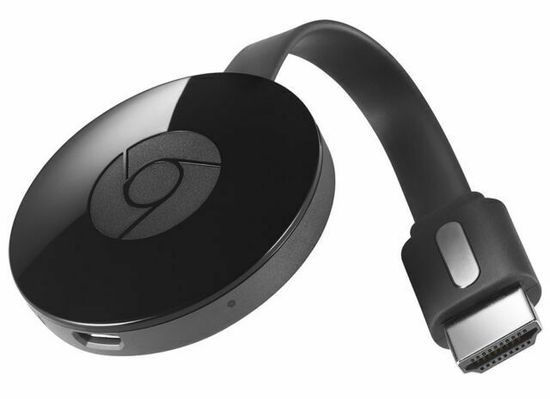 The new $ 50 Chromecast with Google TV has become one of the best streamers of recent years. They could be controlled via voice from a Google-enabled smart speaker.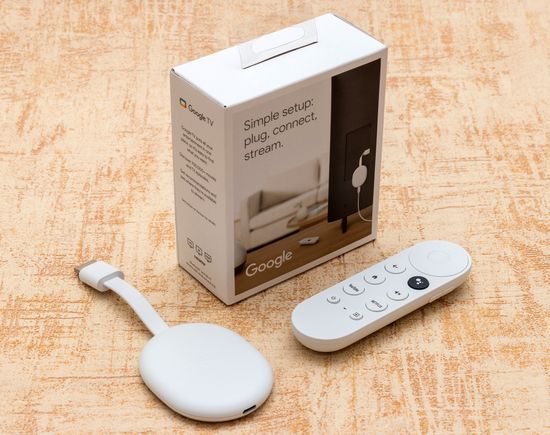 It became the first Google a stand-alone streaming device with a separate remote. In fact, Google TV is pre-installed into the Chromecast and comes with an additional remote.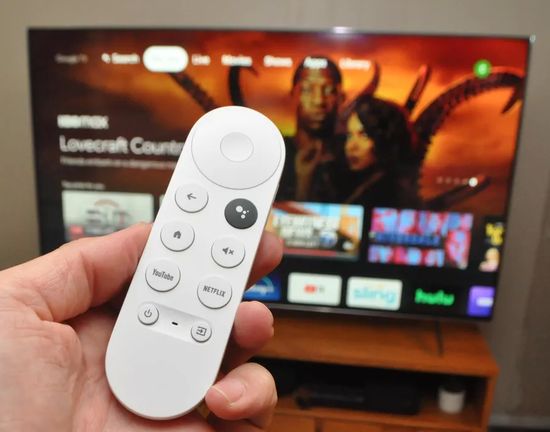 Google TV platform
Last September, Google introduced a new interface for Android TV, announcing it as the next generation called Google TV platform. It runs the latest version of Google Chromecast and is used as a mobile app for Android devices.
High performance, convenience and reliability provided good starting competitive prospects for updated Google TV platform vs Roku, Apple TV, etc.
Pros
– convenient remote;
– many apps, including HBO Max, Peacock, etc;
– great work of Google Assistant;
– works perfectly with YouTube TV and Google Photos.
According to preliminary data, by 2022 the new platform will replace Android TV on the streaming sticks and set-top boxes from the Sony, TCL, and other.
Traditionally for any evolution, Android TV does not disappear anywhere, turning into the basis of a new platform. In fact, Google TV can be positioned as an additional software layer over Android TV.
Google TV has over 6,500 apps and all popular streaming services including Apple TV Plus, Peacock, and HBO Max.
There is almost no difference between Chromecast with Google TV or a Google TV-enabled TV. All Google TV-enabled devices use internet connection via Ethernet cable or Wi-Fi. Google Home app download provides the fastest experience.
The interface has built in parental control to create separate profiles for kids, whitch are tied to the parents account. Moreover, the platform offers a Google Family Link app to regulate the way children work with Google apps and devices.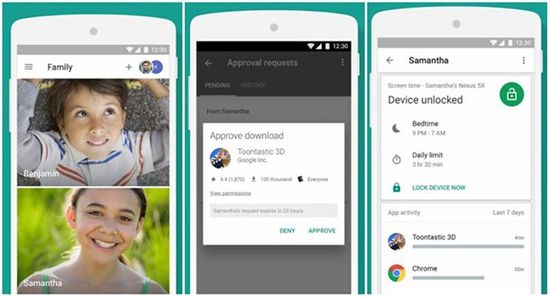 This app provides screen time, lock and unlock profiles, etc.
Google TV interface
But the new interface will be the main difference for users. It's no secret that the main complaints of many users were related to the Android TV interface, which was outperformed by the main competitors, including webOS and Tizen. The developers have significantly improved this aspect, including the tab size and their placement, an additional dedicated ForYou tab, etc.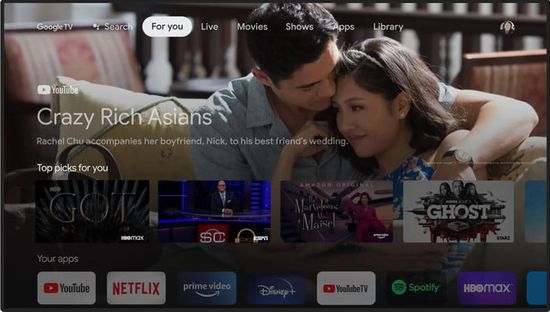 By default the For You section is the home page. It shows the current content of your favorite channels, offers programs from different services, shows potentially interesting movies and TV shows, which it selects taking into account previous preferences, etc.
The new interface also offers a very handy Watchlist under the Library section tab, which is similar to Netflix's My List. The function supports adding movies and TV shows. Moreover, the Watchlist option is compatible with the library. After logging into the Google account, the user can search and add content from the browser of PC / phone to the library and then add it to the Watchlist.
Moreover, new platform will be able to provide access to any content through the Google account without using the specific streaming app. For example, Nest camera owners will be able to view their cameras on the TV screen.
Both platforms support Google Assistant voice commands to content search. But Google TV uses setup with Google Home app instead of TV with the remote, which is a faster and easier.
Google TV key features
Of course, Android TV & Google TV will continue to provide downloads, buying and streaming from Netflix, YouTube, Hulu, Disney +, Amazon Prime Video, Google Play Movies & TV (rebranded to Google TV), etc. But the new platform expands Google TV functionality with machine learning, Google Assistant, and Google Knowledge Graph. As known, Knowledge Graph is a semantic technology and knowledge base used by Google and its services to improve the results of their search engines.
For games, the platform offers a Google Stadia controller.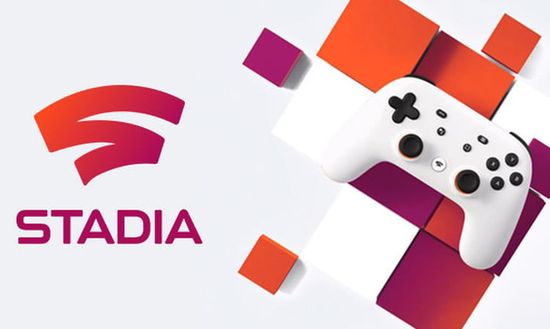 Stadia is a cloud-based game streaming service similar to Nvidia GeForce Now, Microsoft Cloud Gaming, or Amazon Luna. With controller and a Stadia subscription user can play some games without the console.
Google TV offers, for example, Grand Theft Auto: Liberty City Stories, Final Fantasy, Oceanhorn, etc. But it does not have direct access to the Play Store. Therefore, searching requires voice or word search.
Google TV does offer universal commands, such as:
– 'Play some R&B music';
– 'Open [app name]';
– 'Tell me about Chef Ramsay'.
But other commands may depend on the used app. For example, 'Play Master Chef on Hulu' will only be accepted by the system with a Hulu subscription.
Like the Fire TV Stick 4K, the Chromecast supports Dolby Vision and Atmos, but requires app with support both features.
Conclusion
Today Google TV is only available for Chromecast with Google TV, the Google TV for Android app, and some Sony and TCL TVs (coming soon). But Android TV still works with a lot of companies, including Nvidia, Hisense, Sony, Sharp, TCL, etc. Of course, the transition to a new platform is quite difficult and will take time to optimize the entire software. On the other hand, Google has demonstrated its enormous capabilities more than once. Probably, this task will also be solved quickly and efficiently.
In the future, Google Chromecast with Google TV could be an excellent alternative to Amazon Fire TV, Apple TV, etc.
In addition, Google TV platform has no competitors in terms of versatility level. Today it's used by Sony, Philips, Xiaomi, TCL, Hyundai, and this list continues to expand. Of course, the new webOS 6.0 and Tizen 6.0 are reliable, fast and convenient, but they only work with LG ThinQ and Samsung SmartThings, respectively. Google TV does not have such restrictions and is compatible with any Android devices. Probably, this factor will be a strong argument for the management of companies when choosing a platform for their models.
This video shows install and set up Chromecast with Google TV.