As known, most modern Android smartphones use Qualcomm Snapdragon and MediaTek Helio chipsets. But some giants are additionally developing their own SoC (system-on-chip). This list includes, for example, Samsung Exynos (the newest is Exynos 2100), Huawei HiSilicon Kirin, Apple Bionic (latest – A14). Of course, a proprietary chipset greatly expands the capabilities of any developer. But on the other hand, its development requires huge investments, which are available only to industry leaders.
Of course Google is on this list. This year company expanded the list of chipsets by introducing its own SoC for Pixel phones called 'Google Tensor'.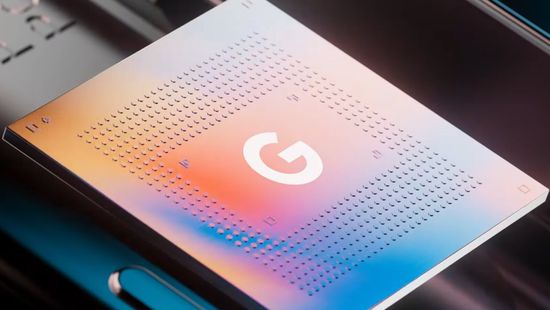 What's more, the company promises the new Pixel 6 and 6 Pro with Tensor already at the end of this autumn. In fact, the Tensor SoC will be the biggest innovation in Pixel phone, expanding its functionality and improving some of its previous features, including Voice Recognition Technology in the first place.
Google Tensor SoC
According to preliminary data, Tensor SoC will be used only in flagship models. The budget Pixel A-series will continue using Snapdragon chipsets.
The name Tensor comes from machine learning TPU (Tensor Processing Unit) chip that the company actively uses in data centers.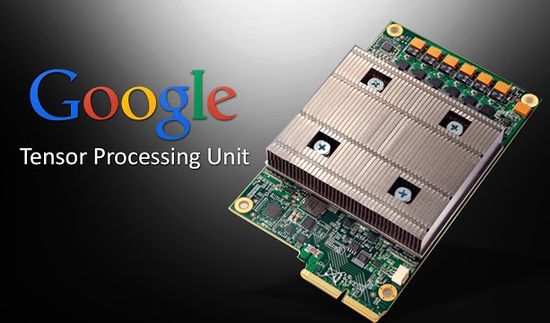 It also has the internal Whitechapel codename for the specifications. In fact, Google may opt out of further use of Qualcomm Snapdragon chipsets for flagships.
Additional pros:
– improved control over hardware.
Previously, Google has used co-processors, including the Pixel Visual Core (Pixel 2 & 3 series), the Pixel Neural Core (Pixel 4) and the Titan M security chip. Of course, the new SoC will allow the company to improve overall Android performance by improving fine-tune the hardware. In particular, using Tensor in latest Google's LaMDA language model will probably improve the Google Assistant experience on Pixel phones;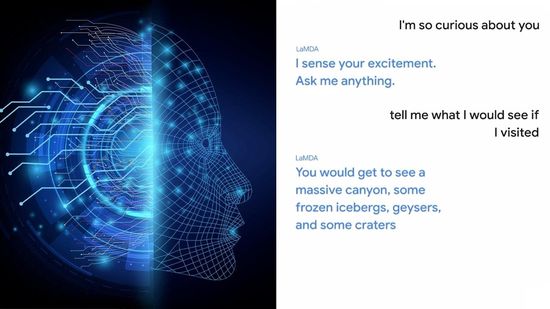 – software updates.
Today, any Android update is dependent on Qualcomm firmware updates, the frequency of which is approximately every three years for OS and four years – for security. Google Tensor has the potential to radically change this situation. For example, the new Pixel 6 lineup will be able to offer Android updates for all models under 5 years old.
As known, today Apple provides iOS updates even to 5-year-old devices. Probably, this factor slightly reduces the sales of new iPhones. But the company makes extra money through service subscriptions, including Apple Arcade, iCloud +, Apple TV +, Fitness +, etc. Given the enormous capabilities of Google, a similar direction could be very promising for the Pixel;
– potential ecosystem expansion.
It's highly likely that the company will be able to use Google Tensor in smartwatches, smart speakers, Chromebooks, etc.
Google Tensor
Given the XDA developers report, the Tensor chipset may have the Mali-G78 GPU based on ARM's Valhall architecture. As known, the Exynos version of Samsung Galaxy S21 series uses this GPU in the 14-core variant. However, Huawei has already successfully experimented with the Mali-G78 GPU with 24 cores on the Kirin 9000 chip.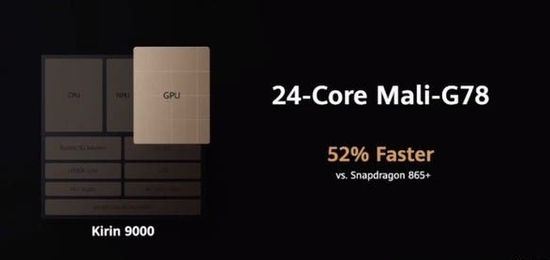 The solution for the Tensor chipset is still unknown.
According to preliminary information, the octa-core Tensor chipset will be made on a 5nm process in collaboration with Samsung Semiconductor's SLSI division and will use a 3 cluster setup with a TPU. The new chipset will use two Cortex-A78 and two Cortex-A76 cores, and four Cortex-A55 cores. But perhaps the configuration will be 1x A78 + 3x A76 + 4x A55 cores, similar to the Exynos 1080.
According to the company, the high level of AI & ML (machine learning) will provide improvements for video, speech recognition, voice commands, translation, captioning, dictation, etc. The company recently showcased some of the device's AI capabilities, including enhancing image sharpness and record challenging HDR videos. Additionally, the text-to-speech and live caption of the device with Tensor is more accurate and faster.
The Tensor will use the new Titan M2 security chip with the largest number of independent hardware security subsystems.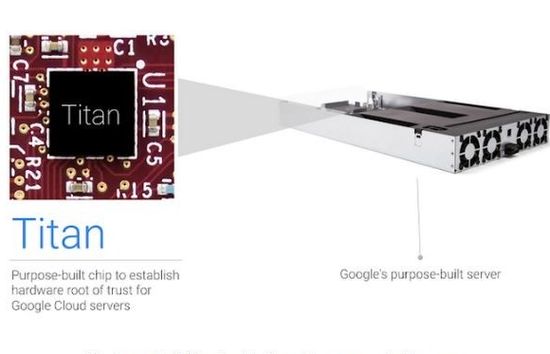 According to the developer, today it provides maximum hardware security in any phone.
According to tipster Max Weinbach, the performance of Google's custom chip is not inferior to the Snapdragon 870 chipset, which demonstrated the 674,104 points on AnTuTu benchmark in the OnePlus 9R. Of course, this is lower compared to the 842,168 score on the Redmagic 6 with Snapdragon 888 chipset, but higher vs 617,694 score on the iPhone 12 Pro Max with Apple A14 Bionic chip.
Google Tensor vs Snapdragon 888 & Apple A14 Bionic
CPU Cores
Tensor – 2x Cortex-A78 + 2x Cortex-A76 (or 1x A78 + 3x A76) + 4x Cortex-A55 cores;
Snapdragon 888 – 1x 2.84GHz (Cortex-X1) + 3x 2.4GHz (Cortex A78) + 4x 1.8GHz (Cortex A55);
A14 Bionic – 2x 3GHz (Firestorm) + 4x 1.8GHz (Icestorm).
Video Capability
4K recording (expected) vs 8K@30 fps, 4K HDR Dolby@60 fps, 720p@90 fps vs 4K HDR Dolby@60 fps;
Bluetooth
5.2 vs 5.2 vs 5.0;
Charging
Fast Charging vs Quick Charge 5 (100W+) vs Fast Charging;
Process technology
Samsung 5nm vs Samsung 5nm vs TSMC 5nm.
Qualcomm Snapdragon 888 vs Apple A14 Bionic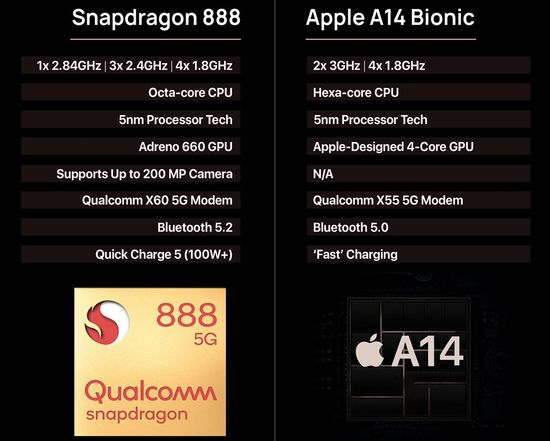 Snapdragon 888 supports 20% higher memory bandwidth (51.2 vs 42.7 GB/s) and shows better AnTuTu 8 score (711K vs 596K). Apple A14 Bionic has a 4 MB larger L3 cache size vs Snapdragon 888 and higher CPU clock speed (3100 vs 2840 MHz).
Accordingly, Tensor can surpass them with a memory bandwidth greater than 51.2 GB / s, a significant increase in the cache size and a CPU clock speed of 3100 MHz or above.
Conclusion
Of course, the consumer market can only welcome the range expansion of smartphone chipsets. But its future prospects will directly depend on the success of the new Pixel 6 and 6 Pro phones with new Android 12 on the market.
The expected price of the Pixel 6 will vary in the $ 800- $ 900 range. The Pixel 6 Pro will cost about $ 200 more. These prices are quite competitive compared to the Android flagships from Samsung, OnePlus and Xiaomi.
In addition, the company promises improved image sharpness for HDR video recording, quality improvement of speech recognition, voice commands, translation, captioning, dictation, new Titan M2 security chip, and possibly OS updates support for 5 years. Even partial implementation of these promises will provide great prospects for the Pixel 6 and, as a result, for Google Tensor.
This video introduces the Pixel 6 with new Google Tensor SoC.