TV is one of the mandatory attributes of any modern apartment. The market responds adequately to high demand, constantly offering more advanced models. Therefore, today the choice of the optimal model is quite complex and depends on various criteria, which are constantly adjusted depending on the development of technologies. But even a simplified classification can help in TV choice taking into account the optimal set of innovative technologies and its price.
Main trends
CES exhibition of consumer electronics most effectively reflects the trends in this segment. Since 1967, it has been held annually in Las Vegas and demonstrates the flagship models of the main market leaders. CES exhibition 2017 revealed the following trends.
Refusal of 3D technology.
Samsung was the first to declare a refusal to use this technology in their models. Philips, Sony and LG also abandoned 3D technology in their flagship TVs. This is due to the lack of 4K 3D standards. Leading content providers also refused to create 3D channels. Thus, fans of this format are forced to use 3D glasses that is uncomfortable for many. The quality of screens that do not require 3D glasses is still low. Therefore, today, 3D playback is still concentrated in cinemas.
Refusal of curved screens
These models were first proposed by LG in 2013. Samsung curved models appeared later. Today it's the only company that continues to use them. Philips, Sony and LG have also completely abandoned this technology in their new models, since most consumers in America and Europe are not interested in buying them. Experts suggest that Samsung will also completely abandon curved screens.
Improvement of picture and sound quality.
Today, the efforts of companies are mainly focused on improving these innovative technologies.
Ultra-thin design without frames
A bright and contrasting image on such a panel creates the illusion of an image that freely floats in space.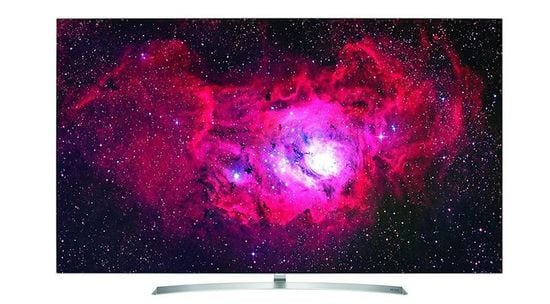 But, of course, this effect requires applying the latest technology.
Brands.
Today, Sony, LG, Samsung, Philips and TCL are most often positioned as leaders in this segment. The main innovations belongs to Sony, LG and Samsung. But the TVs of each company have key features.
Sony
The famous Japanese company occupies a leading position in the ratings of the best manufacturers for many decades. Full range of LED TVs in all price segments are the basis of their assortment. Premium BRAVIA A1 series with innovative OLED-displays is the main development of 2017.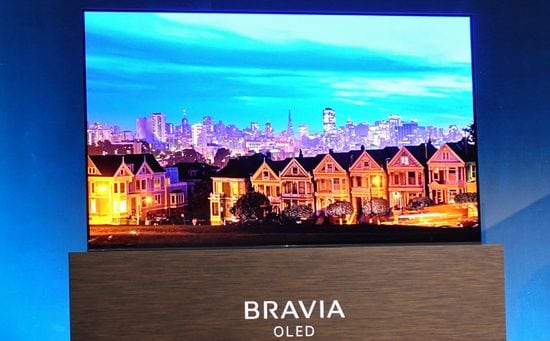 Stylish design, very high build quality and clear realistic image with excellent color rendering are major advantages of Sony TVs. Today the company produces its models in factories in Slovakia and Malaysia.
Pros:
– a wide range of diagonals from 32 to 100 inches;
– use of different matrixes (OLED, IPS, VA) with a refresh rate of 60 or 120 Hz and Full HD or 4K (UHD) resolution;
– highly effective proprietary image quality improvement technologies (Triluminos Display, Motionflow XR, 4K X-Reality PRO);
– HDR support even in Full HD models;
– the concept of frameless design (thin frames, hidden laying the wires, etc.).
Cons:
– high price;
– Smart TV is focused on paid services.
LG
Leadership of this brand in terms of image quality is manifested in the premium segment, where the company offers a wide range of innovative OLED TVs. This line includes LG Signature, Ultra HD Premium series and even an inexpensive Full HD (1080p) model.
The huge popularity of LG is also due to concept of Korean companies that is based on the production of high-quality, but quite inexpensive models based on LCD matrixes with LED backlighting of the budget and average levels, and innovative Super Ultra HD TVs with Nano Cell technology.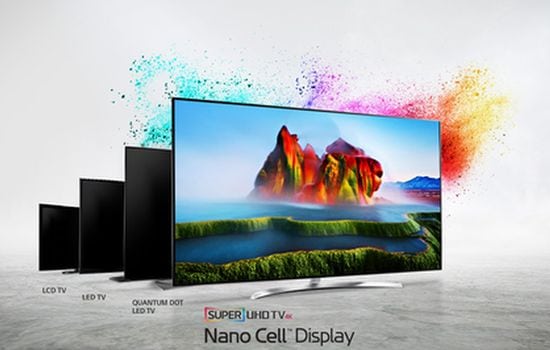 A large number of free apps for Smart TV is an added advantage.
Pros:
– one of the most convenient Smart TV platforms on WebOS 3.5 with the ability to update (new models equipped with a Magic Remote console);
– a wide range of panels with resolution from HD-Ready to 4K (Ultra HD);
– using Active * HDR technology with support for HDR 10, HLG and Dolby Vision;
– TVs with LG IPS matrixes provide bright colors and ideal viewing angles;
– all LG OLED panels support Dolby Atmos since 2017.
Cons:
– limited memory is sometimes insufficient for WebOS, especially when playing high-definition video from the browser;
– the headphone jack is absent in many models.
Samsung
Today Samsung is the most popular brand in terms of sales. Its huge model range with diagonals from 24 to 88 inches provides the optimal choice for any budget and apartment size.
4K QLED TVs with displays on quantum dots are its flagship ruler.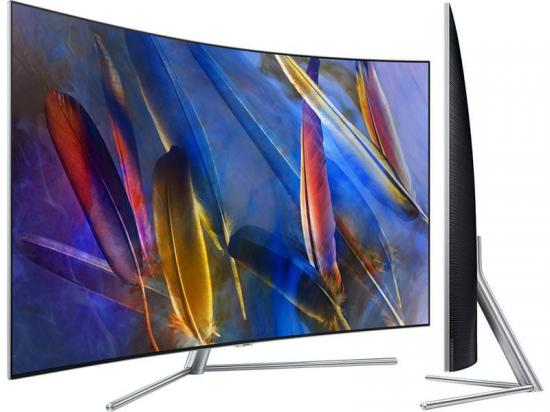 The company has chosen this direction as the main one. But today it's still LCD TVs with LED backlighting without an ultra-thin flexible screen.
Traditional Full HD and 4K LED models with VA matrices of 60 or 120 Hz are the basis of the Samsung model range.
Pros:
– wide range of Flat and Curved models;
– highly effective firm technologies for improving the original image;
– low value of the video signal delay is ideal for video games;
– fast, convenient and easy to use OS Tizen for Smart TV;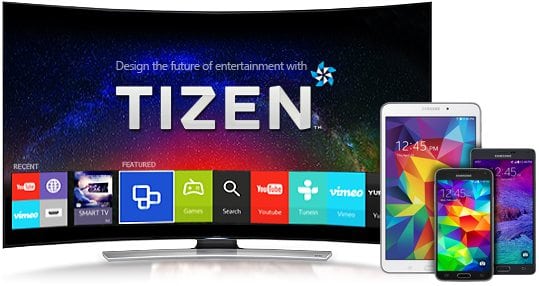 – One Remote with voice commands.
Cons:
– high price for some models;
– the dependence of quality on the place of assembly.
Philips
Today, the dynamic background Ambilight backlight is the main advantage of Philips TVs and is often the main reason for preferring this brand.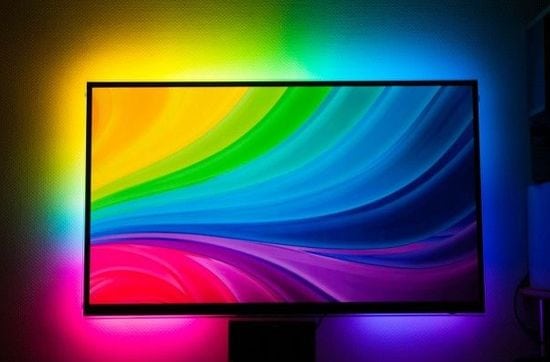 Unfortunately, the software for Smart TV is the main disadvantage of these TVs. Low-power hardware, slow software platform with weak support and rare updates are its main drawbacks.
Today, this brand belongs to the Hong Kong (Chinese) TP Vision company.
Pros:
– Ambilight backlight automatically adjusts the color palette depending on the content. Unfortunately, the technology is available not in all models;
– excellent price/functionality ratio;
– very thin design;
– good color rendering, high definition and contrast of the image;
– remote control with radio transmitter.
Cons:
– settings menu is complex;
– Slow Smart TV.
TCL
The very famous American-French Thomson company in the early 2000s ceased production of TVs and sold the right to use the trademark to Chinese TCL company.
Today these models are competitive only in the budget niche. The range includes traditional LED TVs with a diagonal of 19 to 55 inches.
Pros:
– good quality/price ratio;
– simple control;
– thin stylish design;
– a universal set of interfaces;
– digital tuner for all models.
Cons:
– average level of software for Smart TV;
– relatively small viewing angles.
This video demonstrates the new LG 88 inch 8K OLED at CES 2019.