As known, Hoover Commercial brand is owned by Techtronic Industries Co. Ltd. (TTI) that bought it from Whirlpool Corporation in 2007.
An investment holding Techtronic Industries (TTI) company from Hong Kong has more than 20,000 employees. Its investment portfolio contains such popular brands as Ryobi, Milwaukee, AEG, Hoover US, Dirt Devil, Vax, etc.
Today company develops, produces and sells vacuums, electronic measuring instruments and power tools.
In late 2016, four new models joined the HushTone popular series of vacuums. The CH54013 model is one of these novelties.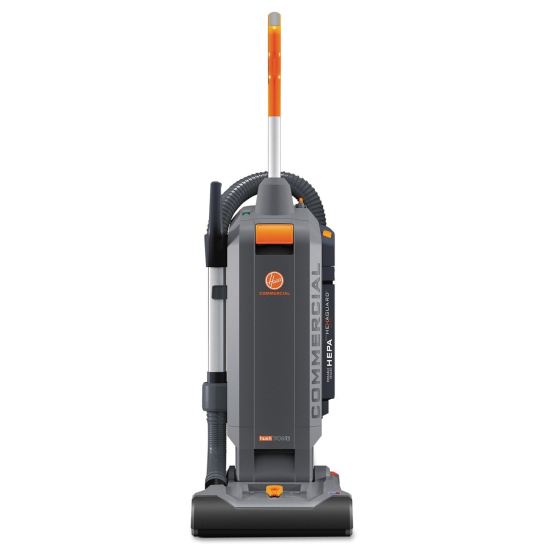 Hoover Commercial CH54013 vacuum
Traditionally, new vacuum has a lot of innovative engineering solutions. Two motor speeds ensure the selection of the optimal cleaning mode with the help of a large convenient button.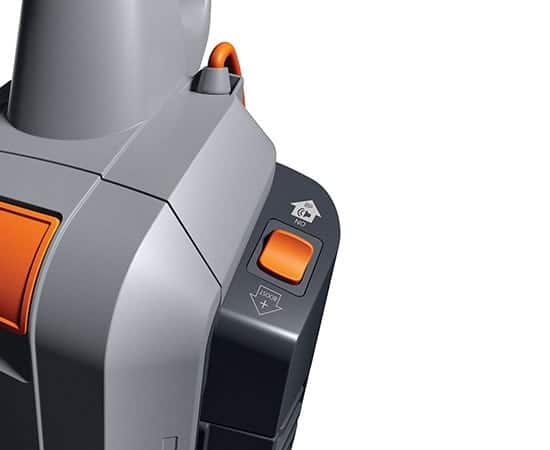 Moreover, Boost Mode provides the maximum level of suction power that reaches 152 CFM. For comparison, the range of this value in vacuums of this type usually varies in range from 50 to 100 CFM. Additionally, Less Disruption mode provides cleaning with reduced power. As a consequence, noise level does not exceed 69 dB in this mode.
Air purification uses a washable HEPA filter. Vacuums have Sealed Allergen System based on Hexaguard technology that captures particles with a size of 0.5 microns and higher.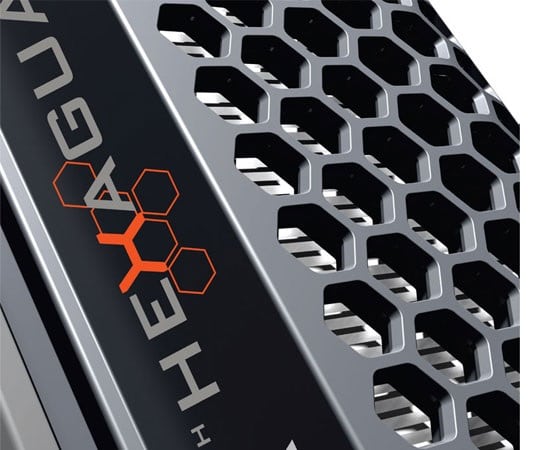 Models use the Bypassed Air System. Its design reliably protects the motor from metal objects and large debris.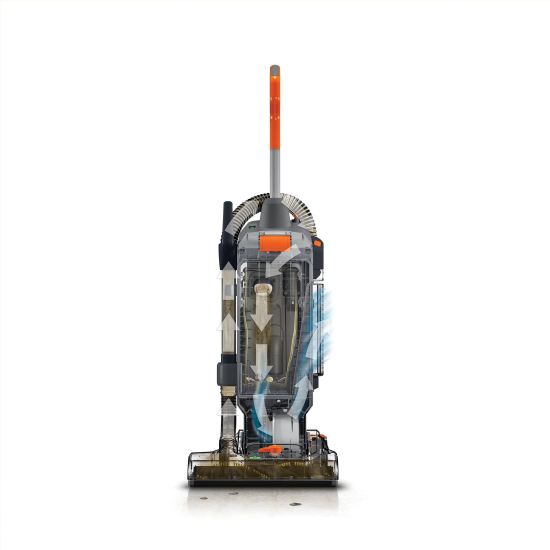 Additionally, the motor is protected by IntelliBelt that automatically shuts off the motor during overload.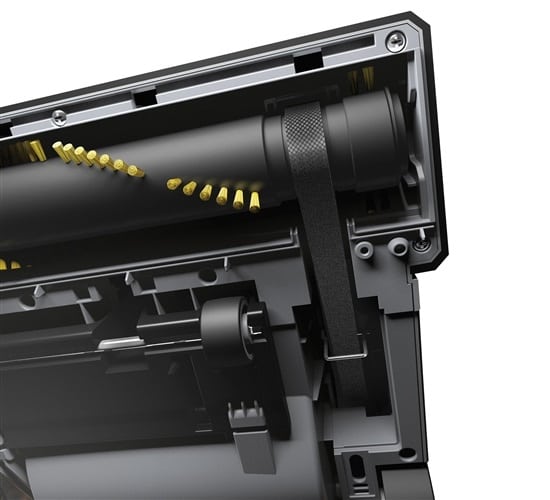 Unfortunately, these models are quite heavy. Their weight is about 18.5 pounds that is quite a lot for upright vacuum.
The width of the main brush is 13″ for HushTone 13 and 15″ for HushTone 15.
The swivel joint provides a convenient cleaning under low furniture.
Usability, ergonomic handle and quick-change cord complement the list of advantages of these models.
ScatterGuard Squeegee system blocks the ingress of dust into the air during cleaning.
40ft cord and 8ft hose provide a wide cleaning radius.
Dust collector is equipped with a fill level indicator.
Unfortunately, the cost of models is slightly higher in comparison with analogues. HushTone 13 is the cheapest model in this series, and HushTone 15+ has the maximum cost.
All these models are manufactured at the factory in Cookeville, Tennessee and have a CRI certificate from the reputable The Carpet and Rug Institute, Inc.
Advantages and disadvantages
PROS:
– reliable, strong design;
– very high engine power;
– mode of low noise level;
– highly effective innovative filtration;
– usability;
– made in USA;
– cheap bags.
CONS:
– additional accessories are missing;
– high weight;
– relatively high price;
– relatively small capacity of dust collector.
Generally, today Hoover Commercial vacuums successfully compete with other popular brands.
Video demonstrates the wide functionality, simplicity and reliability of these vacuum cleaners.