As known, Vacmaster brand belongs to Cleva North America, Inc, whose portfolio also includes Duravac, Armor All and LawnMaster brands. This company specializes in the segment of engineering technology for over 15 years. Today, it has offices in Australia, New Zealand and Europe, successfully selling its products in these markets. Of course, many consumers have seen the logo of this brand.
Moreover, the high evaluation of experts corresponds to popularity of models under Vacmaster brand among consumers. For example, in 2016, the reputable "Home Improvement Executive" magazine awarded Vacmaster vacuum with a Gold Innovation Award.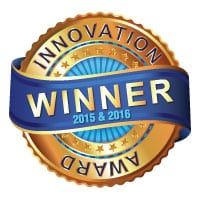 The good design, large reliable switches and improved motor with high suction power have become the basis of this high evaluation.
Vacmaster Beast Series
In 2017, Cleva North America, Inc. has introduced the new series of very powerful professional vacuums with a large number of innovative technologies. This series is called The Beast Series. Today, the models of this series are leaders in the Best-In-Class nomination in terms of the suction power. These models are designed to quickly effectively clean a large enough area, for example, in small manufacturing workshops, garages or in the yard of the house.
Suction power is one of the main parameters of a vacuum. It characterizes cleaning efficiency that depends on the CFM (air volume in cubic feet per minute) and sealed pressure water lift (in inches). The values of the basic values in models of this series reach:
– CFM -150;
– Water Lift – 92 inches;
– 400 Air Watts.
Today these indicators are among the highest in the segment of similar vacuums.
However, other parameters also correspond to a very high level. The list of their advantages includes the following:
– powerful engine with maximum performance;
– built-in storage compartment for 7ft hose;
– high mechanical strength;
– cord length reaches 20 ft;
– simple and convenient transformation into a blower;
– wall mount and remote control;
– HERA filtering.
Vacmaster VJH1612PF 0201
This series includes almost a dozen models. VJH1612PF 0201 is one of the most powerful vacuum of this series. This 16-gallon 6.5 Peak HP model has many advantages.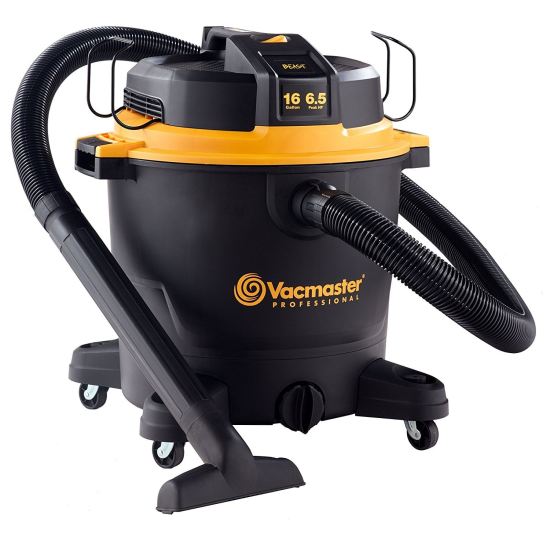 The almost flat surface is convenient for storage. Large drain port provides convenient and fast emptying.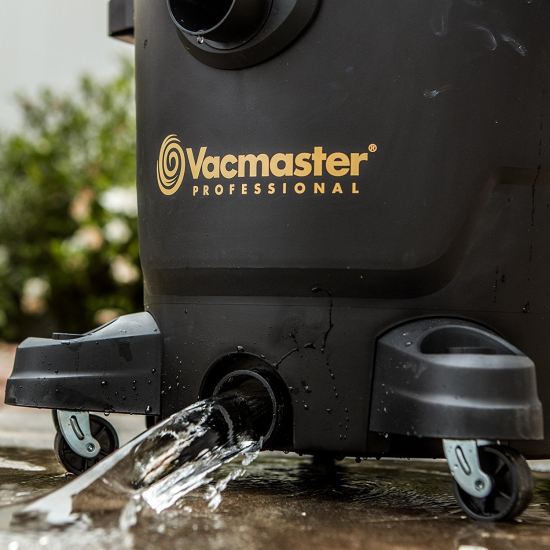 This model provides a large cleaning radius (7″ hose + 18″ power cord + two 18″ extension wands), has convenient power level adjustment and swivel casters that provide excellent maneuverability in the range of 360 degrees.
The kit of model contains 9 accessories for various tasks.

Finally, Limited Warranty during 5 years convincingly demonstrates the company's confidence in the high quality of its products.
Generally, today Vacmaster vacuums successfully compete with other popular brands.
This video offers Vacmaster vs Rigid vs Shop Vac vs Armor All.