The drones popularity traditionally increases every spring. Of course, industry leaders take this aspect into account when presenting their new products ahead of the summer travel season. 2021 is no exception. Founded in 2006, SZ DJI Technology Co has steadily dominated the UAV segment since 2013, when the company introduced the legendary Phantom. Today the DJI Mavic, including the DJI Mavic Air, 2 Pro, 2 Zoom and Mini models, is the most popular series in the company's lineup.
This spring, the company expanded the series with the DJI Air 2S, which is formally an improved version of last year's DJI Air 2. But in fact, the company has created a great all-round hybrid that successfully combines the excellent flight and shooting specs.
Like the entire Mavic series, the DJI Air 2S comes in a basic configuration or an extended Fly More Combo version.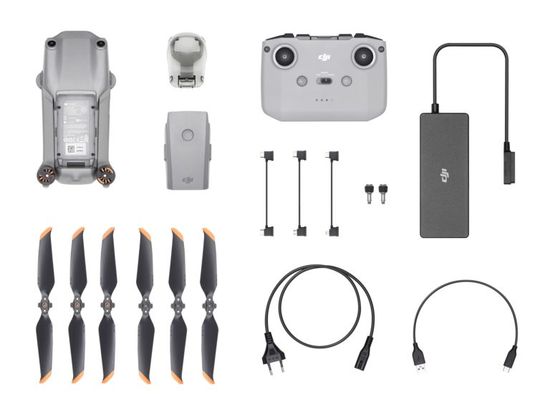 For an additional $ 200, the company offers several useful accessories.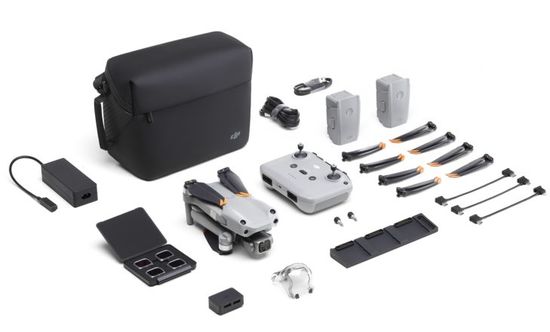 This list includes:
– high-stop ND filters to optimize shutter speed control under excessively bright light.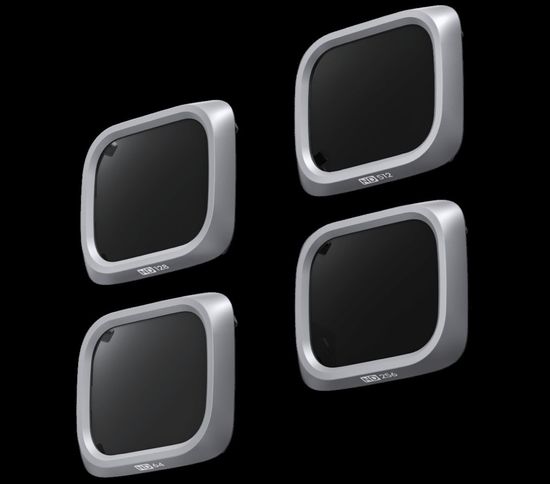 – SanDisk Extreme microSDXC Card 128GB for extreme environmental conditions.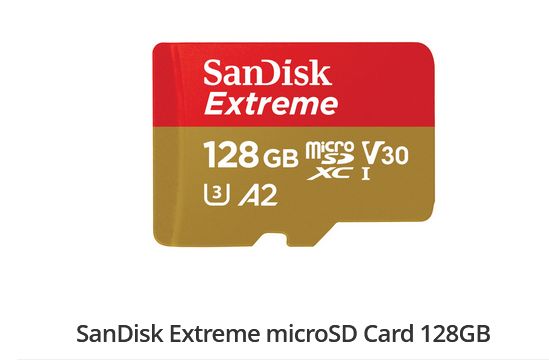 – Mavic Air 2 Car Charger.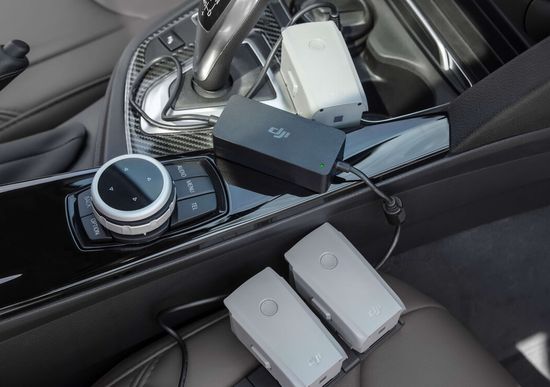 – Mavic Air 2 Propeller Guard.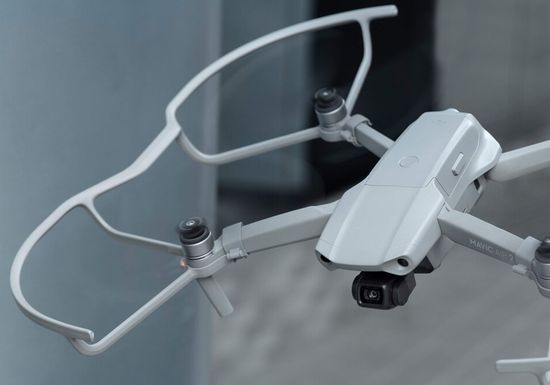 – DJI RC-N1 Remote Controller Monitor Hood.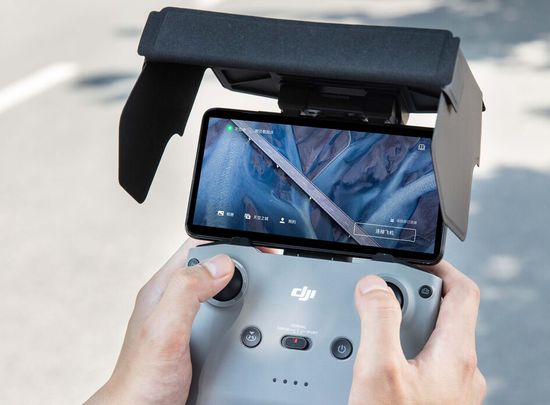 DJI Air 2S vs Air 2
The company has improved performance, intelligent features, obstacle sensing, and transmission system.
1. The innovative MasterShots feature is a combination of auto aerial photography + post-editing. Depending on the type and distance to the object, the algorithm automatically selects templates (Portrait / Proximity / Landscape) and creates a cinematic sequence of shots, which is further edited after shooting.
2. The new 1-inch CMOS sensor with 2.4μm-sized pixels has high exposure sensitivity and wide dynamic range. It supports up to 12.6 stops in RAW and shooting at 5.4K resolution.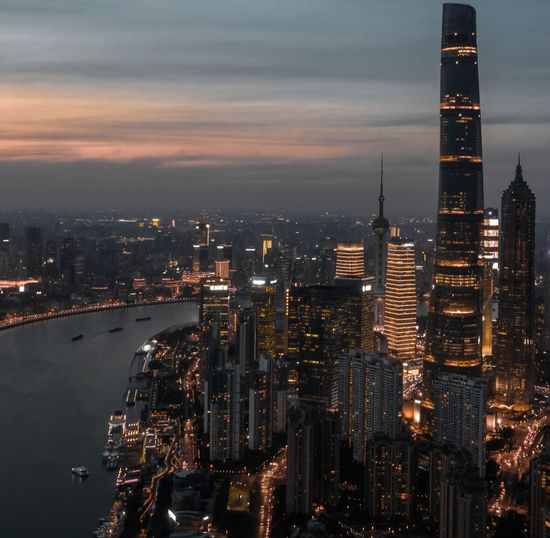 Some scenes have a wide tonal range, which corresponds to a large difference between the brightness of the darkest and lightest frame zones. It's measured in EV (Exposure Value) or stops. Shooting a silhouette against the setting sun is a typical example of such a scene.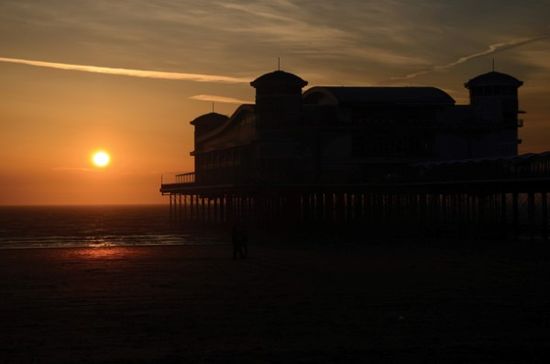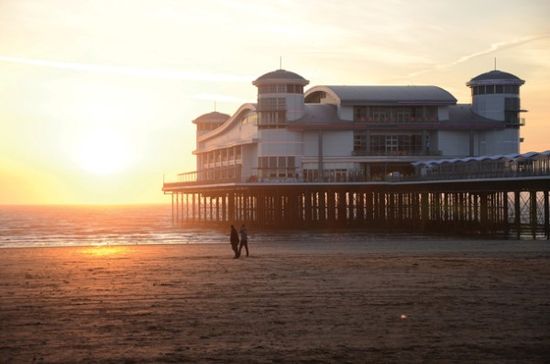 The sensor can only capture tones within a certain dynamic range. For example, a model with a dynamic range of 8 EV retains all the scene details with a brightness difference of 6 EV between intense highlights and deep shadows. Otherwise, the photo retains only black spots or white highlights.
3. For video streaming, new OcuSync 3.0 version uses four-antenna low-latency transmission, switching in two frequency bands. It improves interference resistance, increasing the reliable transmission distance of Full HD video from 10 to 12 km (7.5 miles).
4. APAS 4.0 version uses improved mapping algorithms that additionally use the information from the upward-facing dual-vision sensors.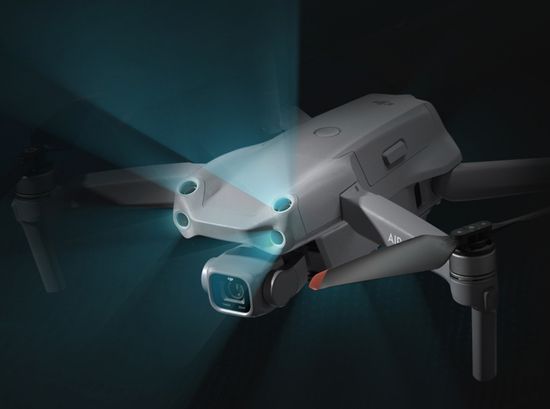 Thus, the new APAS 4.0 controls all directions around the drone.
5. New ActiveTrack 4.0 has more efficient algorithms for planning flight routes with preliminary consideration of obstacles.
6. The battery life of the new remote control has been extended to 4 hours.
Main specs
The design and weight of the models are almost identical.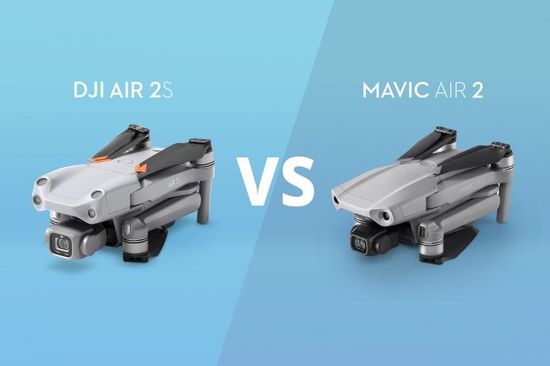 Specs:
– flight weight 595 grams;
– visual, ultrasonic and IR sensors and additional LEDs for night shooting.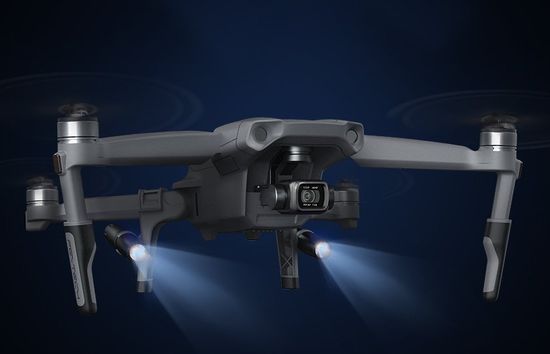 – digital OcuSync 3.0;
– max distance FPP 12 km (7.5 miles);
– 1080p video stream transmission;
– max flight time 31 min;
– max 5000 m height above sea level;
– flight speed up to 68.4 kph (42,25 mph);
– support for 2.5 GHz / 5.8 GHz bands with auto switching;
– 20Mp 5K camera based on 1-inch CMOS sensor with a pixel size of 2.4 μm;
– 3-axis mechanical image stabilization;
– 5.4K@30fps and 4K@60fps video recording;
– 5472 x 3648 photo;
– 150 Mbits bitrate;
– 8x digital zoom;
– HDR mode for photo / video / panorama;
– 10-bit Dlog-M color profile;
– RAW with a dynamic range of up to 12.6 stops;
– SmartPhoto function;
– intelligent HDR combines multiple shots, expanding the dynamic range without post-processing and detail degradation.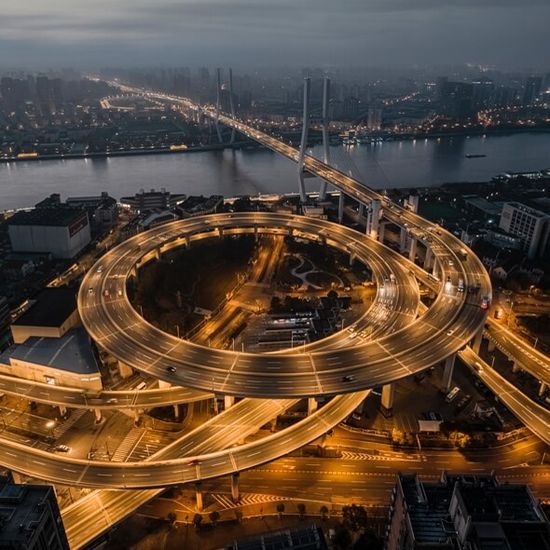 – 4-mode 4K Hyperlapse (Course Lock / Free / Waypoint / Circle);
– panoramic shooting (vertical / Wide-angle / 180° / Sphere).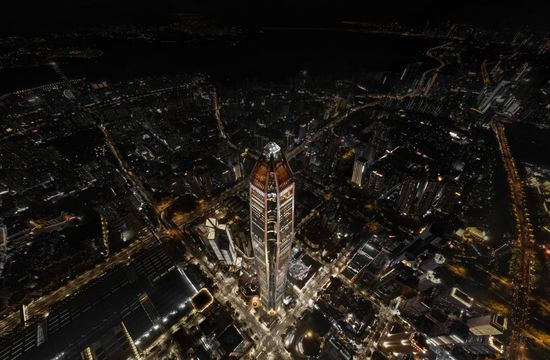 – intelligent FocusTrack (Spotlight 2.0 / ActiveTrack 4.0 / point of interest 3.0);
– innovative MasterShots based on 3 scenarios (Portrait / Proximity / Landscape);
– 6 auto flight modes and QuickShot (Drone / Circle / Helih / Rocket / Asteroid);
– DJI Smart Controller support;
– APAS 4.0;
– DJI AirSense system with built-in ADS-B transponder.
The drone can exchange information about its current location and flight direction with airplanes, helicopters and UAVs.
– 8 GB of memory;
– DJI Fly app;
– DJI Mimo editor.
Key features
DJI Air 2S records 10-bit D-log videos in H.265 format. Unlike H.264, the new HEVS (H.265) video codec retains more detail and requires less memory to store.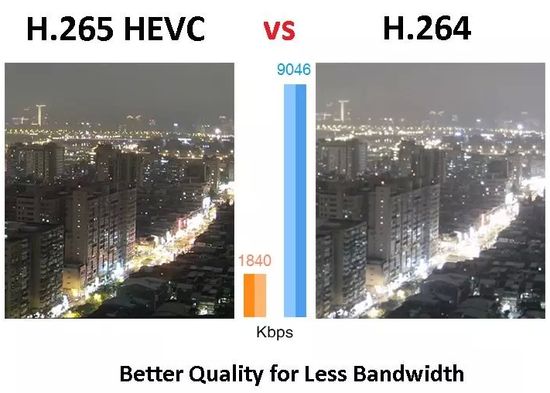 AI shooting modes include SmartPhoto, FocusTrack, Hyperlapse and QuickShots.
In fact, SmartPhoto optimizes shooting by combining Scene Recognition, HyperLight and HDR technologies. As known, Scene Recognition optimizes different camera parameters for various scenes and supports intelligent recognition of five categories, including sunset, skies, grass, snow, and trees. HyperLight technology optimizes low-light shots. HDR mode generates an optimal image from multiple layers using an adaptive dynamic expansion algorithm.
QuickShots supports 6 scenarios including Dronie, Circle, Helix, Rocket, Boomerang and Asteroid. MasterShots can be positioned as its evolutionary continuation. By combining one of three themed templates (Portrait, Proximity and Landscape) with one of the QuickShots scenarios, MasterShots generates flight path during shooting. The selected object is held in the frame throughout the flight. Upon shooting completion, the drone offers several short videos.
Conclusion
Pros:
– up to $ 1,000;
– innovative MasterShots feature;
– 1-inch CMOS sensor;
– increased video transmission distance to 12 km (7.5 miles) with OcuSync 3.0;
– new APAS 4.0;
– 150 Mbits bitrate;
– 10-bit Dlog-M color profile;
– HEVS (H.265) video codec;
– new ActiveTrack 4.0.
Cons
– no support for DJI FPV Goggles or DJI Motion Controller;
– DJI Air 2S is only compatible with control equipment for the Mavic Air 2;
– no HDMI connection.
Today the Air 2S can be positioned as the best all-round entry-level drone. Of course, it's inferior to the Mavic 2 Pro, which remains the best for professional photo / video shooting. As known, its equipment was developed in conjunction with the Swedish Victor Hasselblad AB, which has consistently dominated the segment of medium format cameras for several decades. But the $ 600 difference in price significantly reduces this aspect.
Overall, the Mavic series today offers:
– DJI Mini 2 – $ 450 / $ 600 for Fly More Combo version;
– DJI Mavic Air 2 – $ 800 / $ 990;
– Mavic 2 Zoom – $ 1,350 / $ 1,350 with Smart Controller;
– DJI Mavic 2 Pro – $ 1,600 / $ 2,050 with Smart Controller;
– DJI Mavic Air 2S – $ 1,000 / $ 1,300 for Fly More Combo.
The company has significantly improved nearly every spec of the Mavic Air 2, raising the price by just $ 200. As a result, the DJI Mavic Air 2S rightfully claims to be this year's bestseller in the premium drone segment for non-professional shooting.
This clip shows the 5K cinematic video with DJI AIR 2S.