Gaming performance has long been one of the main specs of today's entertainment media devices, including smartphones, TVs and projectors. Therefore, developers pay great attention to this aspect. Moreover, some series are even positioned as gaming.
Asus ROG Phone, Black Shark, Nubia Red Magic phones with powerful processors and efficient cooling, LG C2 OLED, Samsung QN90B QLED, Sony X90K and Hisense U8G TVs with very low input lag, multiple HDMI 2.1 ports and a great gaming features are especially popular among gamers. Naturally, projectors are no exception. In 2022, this segment has traditionally expanded due to several great models.
Gaming projectors 2022
Of course, the list is quite long, but models from industry leaders traditionally arouse increased interest. This year it includes:
– BenQ X3000i 4K (3,840 x 2,160) LED projector – $ 2,000, 3,000 lm brightness, 500,000:1 dynamic contrast ratio, 1.3x manual zoom;
– BenQ TH690ST 1080p (1,920 x 1,080) LED projector – $ 1,000, 2,300 lm brightness, 500,000:1, 1.2x zoom;
– Optoma UHZ45 4K (3,840 x 2,160) laser phosphor projector – $ 2,500, 3,800 lm brightness, 2,000,000:1, 1.1x zoom;
– Optoma HD39HDRx 1080p (1,920 x 1,080) projector with metal halide bulb – $ 850, 4,000 lm brightness, 50,000:1, 1.3x zoom.
BenQ models provide 100% DCI-P3 color coverage (BenQ X3000i), and 84% DCI-P3 & 98% Rec.709 (TH690ST).
Optoma offers Enhanced Gaming Mode. BenQ X3000i has innovative GameMaestro technology with grayscale presets for FPS, RPG and SPG (First-person shooter / Role-Playing Game / Sport).
All projectors have superb response time:
-BenQ X3000i – 4K@60Hz – 16.4ms / 1080p@240Hz – 4ms;
-BenQ TH690ST – 1080p@60Hz – 16ms / 1080p@120Hz – 4ms;
-Optoma UHZ45 – 4K@60Hz – 16.7ms / 1080p@240Hz – 4ms;
-Optoma HD39HDRx – 1080p@120Hz – 8.4ms.
Except BenQ TH690ST, all models support Full HD 3D. Their internal speakers provide audio up to 10W. All projectors have manual focus, and 2D (horizontal & vertical) keystone. But HD39HDRx supports only vertical setting.
BenQ X3000i
Formally, the 4K-capable BenQ X3000i replaced last year's popular 1080p BenQ X1300i. But in fact, it could well be positioned as a new generation of inexpensive 4K-capable DLP projectors based on the new .65″ DLP650TE chipset with four-phase pixel shifting support and increasing the micromirror pitch from 5.4 µm to 7.6 µm. Pixel shifting uses XPR module.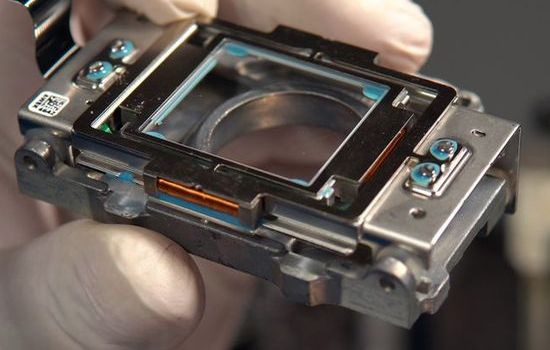 It shifts pixels by tilting the lens using 4 electromagnets.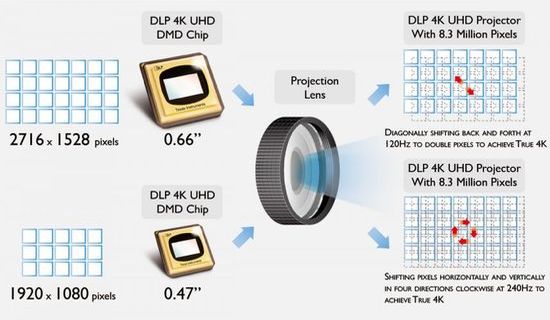 In fact, the projector receives a 4K image (8 million pixels), divides them into 4 parts of 2 million each, and sequentially reproduces 4 images using a microchip, the native resolution of which is only 1080p (1,920 x 1,080). Strictly speaking, in one cycle our eye sees 4 sequentially reproduced images shifted relative to each other. But due to the high frequency, our brain perceives them as a single image, the resolution of which is exceeds 8 million pixels.
Of course, DLP XPR chipsets with support for four-phase pixel shifting have been used before. But the latest TI 4K DLP650TE chipset has increasing the micromirror pitch with higher light output, which reduces image digital noise.
Other specs are identical. Importantly, both projectors use an innovative brighter 4LED (RGBB) light source with a wider color gamut. A ceramic phosphor will convert the light output of an additional 'pumping' LED into green.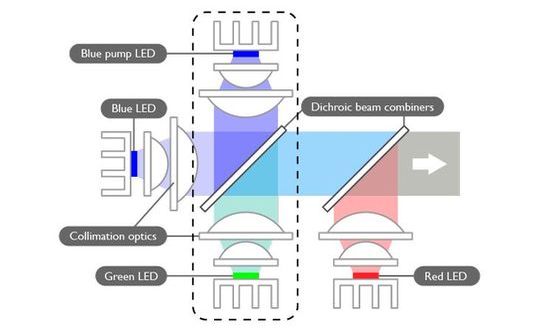 According to some ophthalmologists, its brightness is best perceived by our eyesight. Given the specs, the additional blue LED increases its brightness by 40%, increasing overall brightness by 8-12%.
Finally, both models offer auto-calibration to adjust the color intensity depending on the LEDs deterioration (usually, red degrades faster).
Optoma UHZ45
As known, this year Optoma has already introduced new CinemaX D2/D2+ laser UST 4K projectors. The UHZ45 and HD39HDRx expand the line of Optoma gaming projectors. Strictly speaking, with the exception of UST design, CinemaX D2 and UHZ45 are almost identical. They have almost the same specs/functionality, and use identical technologies. But traditionally for UST models, which are positioned as an alternative to TV, the launch price of CinemaX D2 is higher (~$ 3,200 vs $ 2,500).
Of course, 4K resolution, 3,800 lumens brightness with laser phosphor light engine, 2,000,000:1 dynamic contrast ratio, wide color gamut with Cinema mode, 240Hz refresh rate and ultra-low 4ms response time correspond to the level of a premium gaming projector.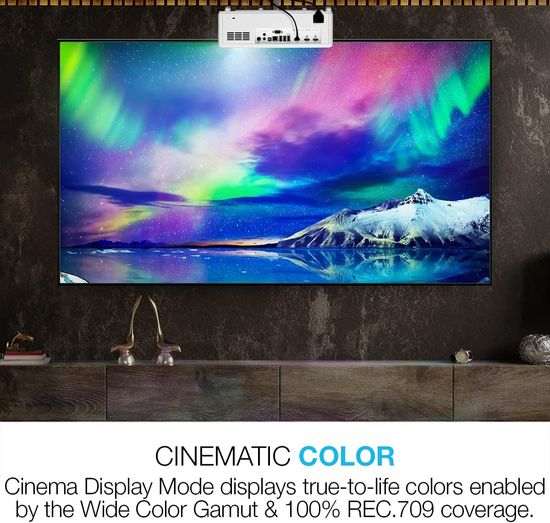 HDR / HLG compatibility and many HDR adjustments are ideal for viewing HDR content.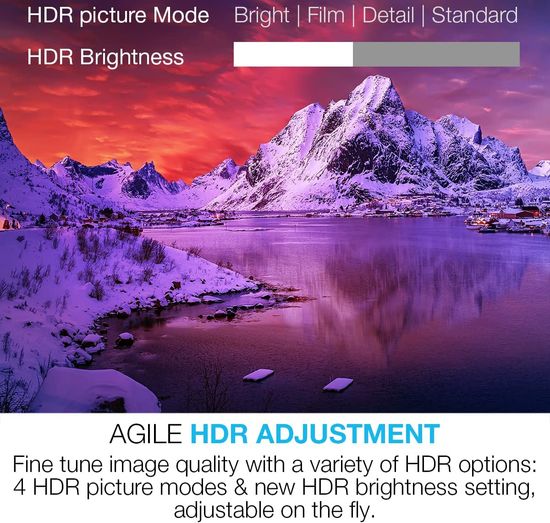 The model offers superb compatibility with game consoles and media streaming devices, including Roku, Amazon Fire TV, Chromecast Ultra, Nvidia Shield TV, Apple TV, Google Chromecast, PlayStation 5 and Xbox Series X/S.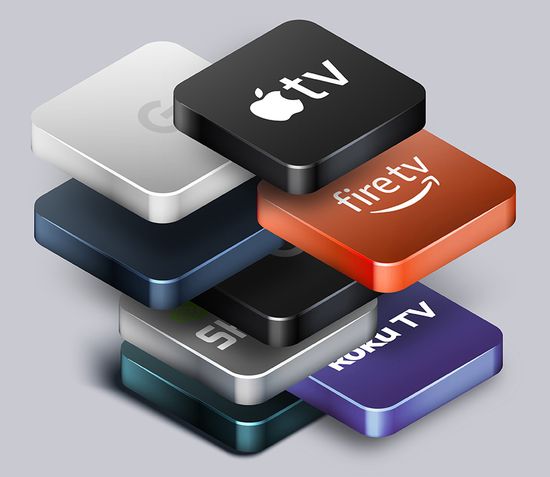 Support for new eARC (Enhanced Audio Return Channel) for soundtracks provides:
– up to 37 Mbps of high-speed audio transmission vs ~1Mbps of ARC bandwidth;
– uncompressed 5.1/7.1 format without an AV receiver;
– suppotr for next-gen sound formats.
In addition, the projector has 'Cinema' display mode with enhanced color gamut due to red (cinema-tailored gamma curve).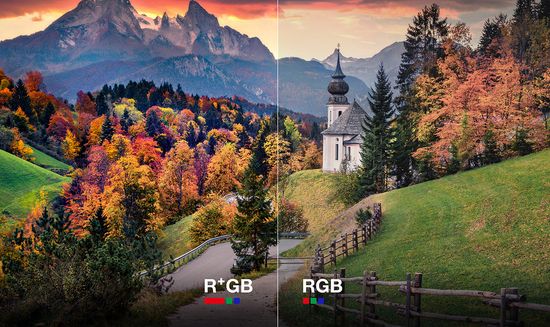 Finally, it offers advanced curve screen warping adjustment capabilities with warping at 3*3 matrix.

Sure, a curved projector screen costs around $ 1,000, but it's very handy, for example, in flight simulators and gaming conventions.
1080p models
The Optoma HD39HDRx is a slightly cheaper version of the 2019 HD39HDR with identical specs and a slightly different body color. The company positions their as an ultra short throw (UST) projectors. But, in fairness, this classification seems a bit exaggerated. Of course, throw distance from 1.3 m at throw ratio of 1.12:1 – 1.47:1 is higher vs mid-focus models. But most modern UST projectors with throw ratio ~ 0.2:1 produce 100-inches image when placed almost close to the screen.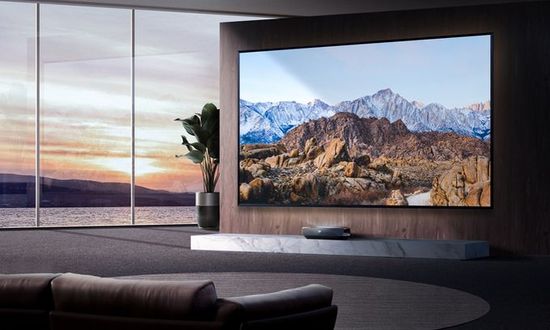 In the specs, the company lists the lamp life of metal halide bulb as 4,000 – 15,000 hours (Eco). But it's usually used in the absence of ambient light, for example, in the evening in a dark room. Unfortunately, even diffused daylight requires maximum brightness. Otherwise, the image will be dull and faded. The 4,000 lm brightness at max power provides lights-on viewing with high image quality. Probably, the majority of users will prefer quality instead of economy. In addition, the cost of lamp replacing is relatively low (~ $ 100). Therefore, 4,000 hours (up to 5 years when viewed several hours a day) seems more realistic.
Price, brightness and relatively short throw distance are its main pros. But the lamp light source, 1080p resolution and not very high contrast are more in line with the mid-budget segment.
BenQ TH690ST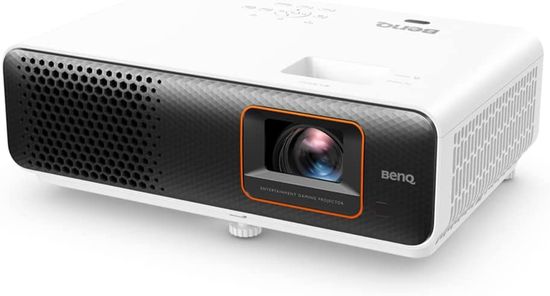 Like the Optoma HD39HDRx, the TH690ST is positioned by the company as an UST projector. But the BenQ model more closely matches this classification, providing a 30″ projection from distance of 0.6 m at a throw ratio of 0.69:1 – 0.83:1.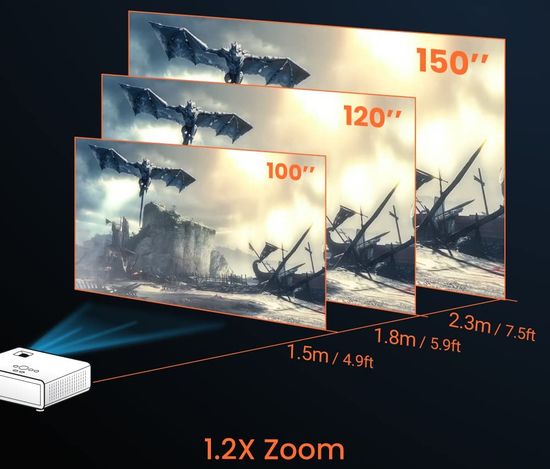 Like the BenQ X3000i, model uses brighter 4LED (RGBB) light source. Price, UST design and good specs are its main pros.
Conclusion
Overall, industry leaders have successfully expanded their gaming projector lines. Priced at just $ 850, Optoma HD39HDRx offers an unprecedented 4,000 ANSI Lm brightness. The slightly more expensive $ 1,000 BenQ TH690ST has a wide color gamut (84% DCI-P3 & 98% Rec.709 color coverage). The relatively short throw distance is their added bonus. Perhaps their classification as UST projectors is not entirely correct, because many modern UST models can be placed almost close to the screen. But they are clearly superior to mid-focus models, forming a projection of about 100″ from distance ~1 m. Considering these factors, relatively low price, good specs and superb gaming performance, the BenQ TH690ST and Optoma HD39HDRx have excellent marketing prospects.
BenQ X3000i and Optoma UHZ45 4K projectors have taken their rightful place in the premium segment.
The more expensive Optoma ($ 2,500 vs $ 2,000) is brighter (3,800 lm vs 3,000 lm), more contrast (2,000,000:1 vs 500,000:1) and uses a laser light engine (laser phosphor vs 4LED / RGBB). But BenQ has latest TI 4K 0.65″ DLP650TE chipset with increasing the micromirror pitch from 5.4 µm to 7.6 µm. Its higher light output reduces digital noise, improving overall image clarity. The models have the same input lag. BenQ X3000i offers 'GameMaestro'. It offers a three submodes using different color and grayscale presets for FPS / RPG / SPG. UHZ45 has 'Cinema' display mode (enhanced color gamut) and advanced curve screen warping adjustment capabilities. Generally, their value for money is about the same and the choice depends on the budget and personal preferences.
This video introduces the new 4K Optoma UHZ45 projector.