In recent years, the Chinese giant TCL has increasingly asserted itself as an innovation leader in the consumer electronics segment. 2020 could be a watershed year for this race.
In particular, at CES 2020, the TCL announced next-generation Vidrian "Glass on LED" technology of Mini-LED backlight in LCD TVs. If successfully implemented, it will become the logical culmination of the development of Contrast Control Zones and mini-LED Quantum Contrast backlight technology.
The company's efforts were not in vain, and in 2019 TCL took the second place after Samsung in sales of LCD TVs. As a result, all new 2020 models, including TCL QLED 4K C715 and C815, and V8 full scene AI, C8 Zhizhen QLED and P9 Hollywood Theater series became popular even before the start of sales.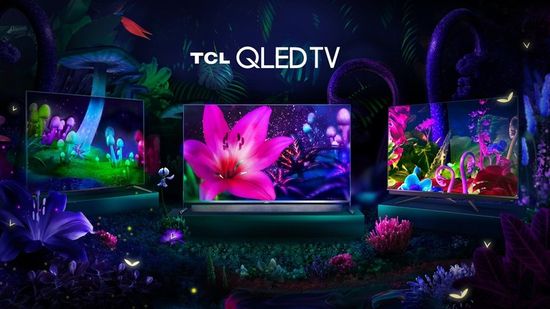 The company is also actively developing the smartphone segment. This year, in addition to the traditional lineup refresh with TCL 10 CE and Plus, it announced two new concepts including trifold foldable and rollable display TCL phones.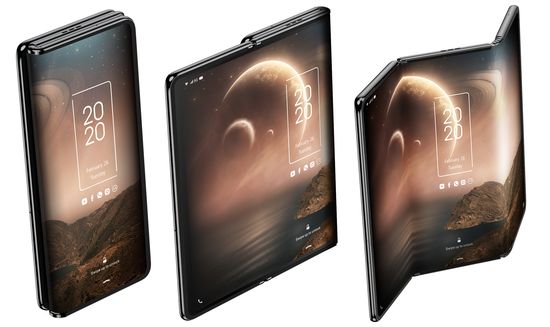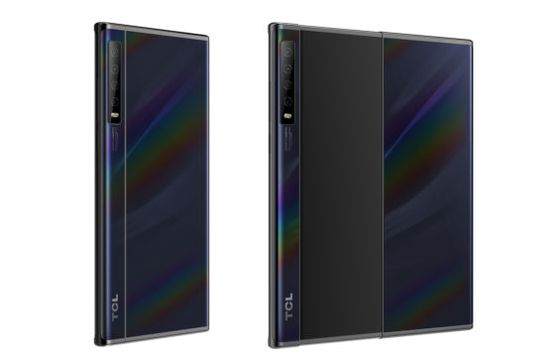 In addition, summer 2020 the company announced Kidomi- based kids tablets under the Alcatel brand. This list includes Alcatel TKEE mid with the Kidomi pre-installed, Alcatel 3T 8 (2020 model) and Alcatel 1T 7 4G (2020 model). As known, Kidomi platform offer a huge number of educational and entertainment apps, games, books, films, TV programs, etc.
But already in September at IFA 2020 in Berlin, the company announced TCL 10 TabMax and 10 TabMid 4G with innovative proprietary NXTPAPER display technology. The company preliminarily promises to start its sales in Europe in the 4th quarter of this year.
NXTPAPER display technology
It's based on 11 patents and took two years to develop. TCL describes NXTPAPER as an "artistic combination of screen and paper." According to the company, NXTPAPER protects from flicker, blue light, and light output when reading from a screen or watching videos. Technology already has certifications from the German Rhine laboratory, SGS laboratory and German VDE.
Probably, NXTPAPER can be positioned as the next generation of e-ink technology. Today e-ink screens are used in Amazon's Kindle Paperwhite e-readers. They do not emit light naturally, reducing glare on LCD or OLED panels.
As known, e-ink technology was developed to simulate conventional printing on paper. Unlike traditional LCDs, which form an image with matrix lumen, e-paper uses reflected light like paper and can maintain an image for a long time without consuming power. It was developed at Xerox's Palo Alto Research Center by Nick Sheridon in the 1970s. Then, it was improved in the 1990s by Joseph Jacobson who founded the E Ink Corporation. Together with Philips, they brought this innovative technology to market.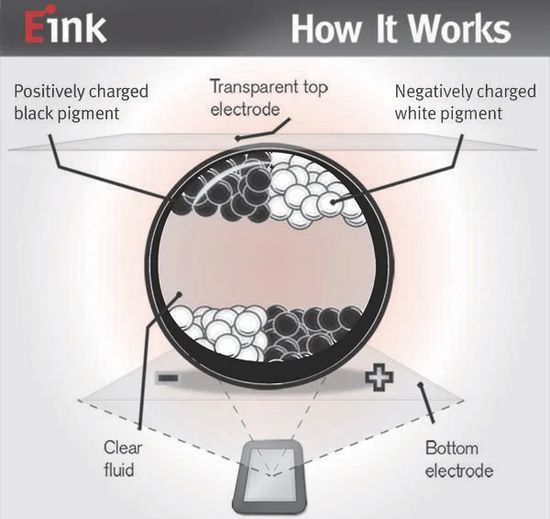 E-ink uses electrically charged white particles in microcapsules. Particle positioning is controlled by voltage. In fact, this is a traditional electrophoretic (from Greek electro and φορέω) display technology using capsules instead of glass. Later, the company has developed multi-color (polychrome) electronic paper with an optical filter.
Unlike e-ink, the new display technology provides a higher screen refresh rate, increased pixel density and color palette, and 25% higher contrast. Besides, the innovative "highly reflective screen" without backlight has 65% less power consumption by "reusing natural light" and is approximately 36% thinner compared to traditional LCD panels.
NXTPAPER screens support full-color Full HD images and are intended primarily for tablets. But they are also great for videos.
TCL 10 TabMax and TCL 10 TabMid 4G
The TCL 10 TabMax runs Android 10, uses a 10.36-inch FHD+ display with a narrow 8.3mm bezel, 8000mAh battery, NXTVision and NXTPaper technologies, and TCL Stylus with ultra-low latency.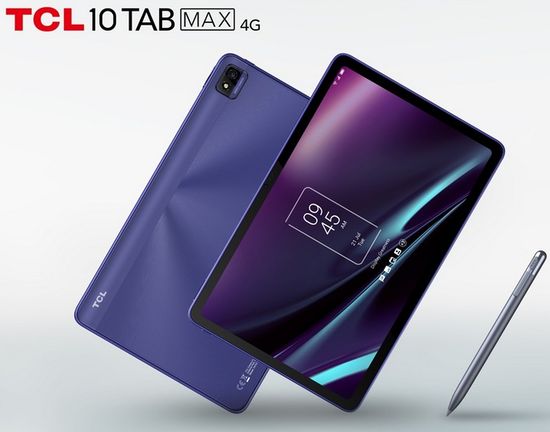 In addition, the model has an 8-core MediaTek Helio P22T, RAM 4 GB, internal memory 64 GB and a microSD slot, 13 MP and 8 MP main and front cameras, and Wi-Fi 802.11 b / g / n / ac, Bluetooth 5 and GPS modules. The tablet also supports Google Assistant and an optional 4G LTE modem, but lacks a fingerprint scanner.
In addition, its advanced dual-microphone system uses a noise reduction feature. Kids Mode with a kid-friendly UI has effective parental controls. Additionally, the model will signal an alarm when the distance from the eyes is less than 10 inches (25 cm).
Tentatively, the TCL 10 TabMax will be priced at $ 350 (€ 299) and $ 290 (€ 249) for Wi-Fi and LTE versions.
The more compact TCL 10 TabMid 4G uses an 8-inch Full HD (1080p) screen and a Qualcomm Snapdragon 665 processor.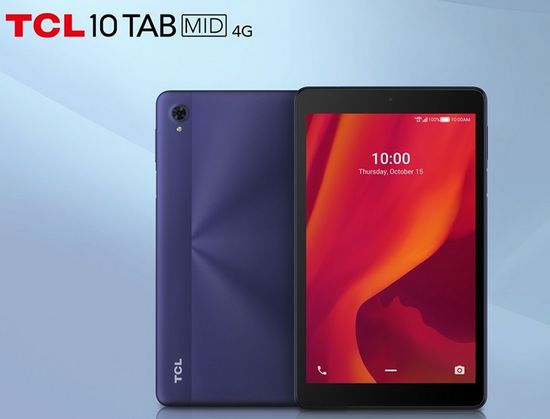 Other differences include battery of 5500mAh instead of 8000mAh, 8MP and 5MP cameras instead of 13MP and 8MP, fingerprint scanner and USB 2.0 Type-C. Its preliminary price starts at $ 270 (€ 229).
The rest of the specs are identical.
Conclusions
The announcement of the new TCL tablets with NXTPAPER technology looks impressive. Increasing the contrast and screen refresh rate will greatly expand the capabilities of large-screen tablets as compact devices for viewing high-quality video. Probably, they are doomed to success at a cost of $ 250 to $ 350. But, of course, an objective analysis of the NXTPAPER capabilities is unlikely to be correct based on the preliminary tablet specs.
This video introduces an innovative TCL NXTPAPER reflective LCD with ultra low power, sunlight and outdoor readable.