Introduced in January 2010, the Apple iPad with the Apple A4 opened the post-PC era of mobile electronic devices. In fact, the Apple A4 was designed as SoC for tablets, smartphones and ipods based on a single core ARM Cortex-A8 processor clocked at 776 MHz (iPod Touch 4G), 800 MHz (iPhone 4) or 1000 MHz (iPad 1).
Traditionally, the early years were accompanied by a rapid increase in their popularity with enthusiastic forecasts of great prospects. Probably, some remember the events of this period, the list of which includes:
– March 2, 2011 – iPad 2 with a 10-hour battery and two cameras.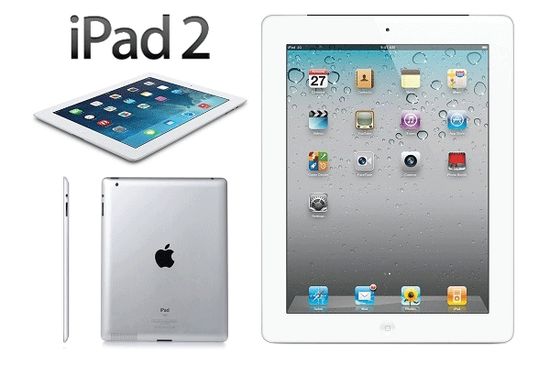 – March 25, 2011 – iPad falls into the Guinness Book of Records as the fastest-selling device in history;
– 2012 – the new iPad with Retina display;
– January 2014 – more than 500,000 iPad apps on the App Store;
– Fall 2019 – iPad sales exceeded 450 million for the entire period.
Prices for smartphone vs tablet
As the first emotions subsided, the new segment stabilized and occupied a marketing niche between large-screen smartphones and traditional laptops.
After increasing screen sizes in flagship smartphones, many experts predicted a quick decline in the tablet segment. But today these forecasts are not confirmed. Indeed, today the market offers a wide range of smartphones with a fairly large screen. For example, today a list of 6.6-6.9-inch relatively inexpensive frameless smartphones includes:
– 6.9″ Xiaomi Mi Max 3 – from $ 200;
– 6.59″ Honor 9X and Huawei P smart Z – about $ 250;
– 6.7″ Samsung Galaxy A70, 71, 80 and Note 10 Lite – $ 320 – $ 520.
But flagships are significantly more expensive:
– 6.67″ OnePlus 7T Pro – $ 800;
– 6.57″ Honor View 30 Pro – $ 800;
– 6.59″ ASUS ROG Phone 2 – from $ 900;
– 6.58″ Huawei P40 Pro – $ 950;
– 6.7″ Samsung Galaxy S20 plus – $ 1,200;
– Samsung Galaxy Fold with two screens, including 7.3″ with 2152 x 1536 resolution and Samsung DeX mode (desktop OS interface with Windows 10) – from $ 1,400.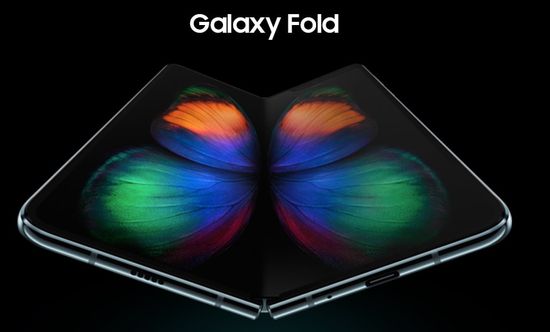 At the same time, the cost of 10.5″ Samsung Galaxy Tab is only $ 650, and the price of 10.8″ Huawei MatePad Pro with the most powerful 8-core Kirin 990 does not exceed $ 600.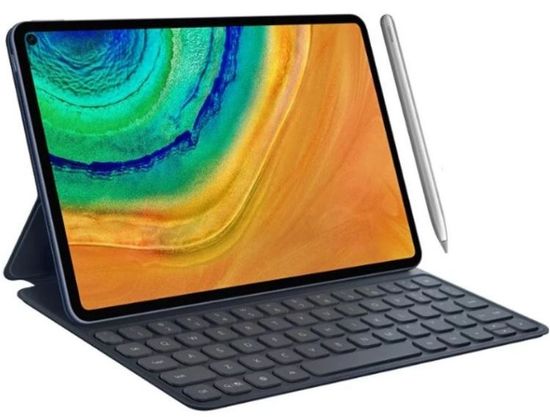 Thus, tablets continue to significantly benefit in price. In addition, the advantage in screen size remains at about 30%. Moreover, tablets are much more effective in solving many problems.
Functionality
1. Compared to a bulky 17-in laptop or 7-in smartphone, the tablet is much more convenient for web surfing, watching videos and other Internet content.
2. The tablet completely replaces the laptop while traveling. In addition, unlike most laptops, the SIM-card slot provides inexpensive mobile Internet.
3. The tablet is very convenient as an electronic photo album.
4. The tablet perfectly replaces the e-book reader. Of course, its screen is inferior to the E-Ink display without backlighting, but it supports the display of graphs and schemes in color.
5. A separate keyboard extends the tablet functionality to a laptop.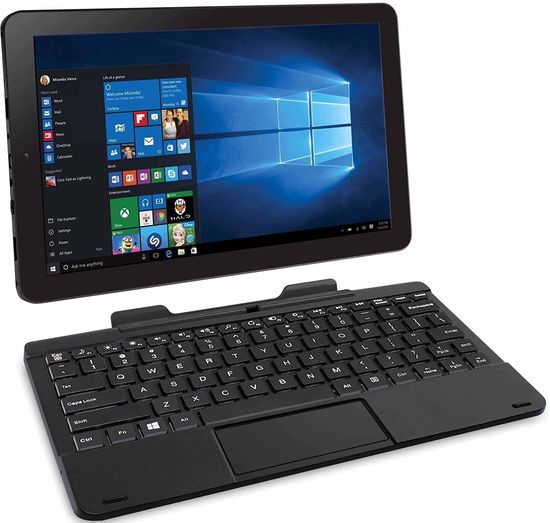 6. The stylus and a huge number of apps for creating raster and vector graphics transform the tablet into an effective working tool for artists, designers, photographers, etc.
7. Tablets have long been a convenient tool for doing business.
8. Of course, the tablet is great for a child. Unfortunately, quarantine has created a huge problem for schooling. As a result, distance learning is becoming one of the main alternatives to solving it. Today, the market offers a huge number of educational services, including ABCmouse, Reading Eggs, Starfall, Curious World, BrainPOP, FunBrain, Highlights Kids, National Geographic Kids, Coolmath, PBS Kids,, etc.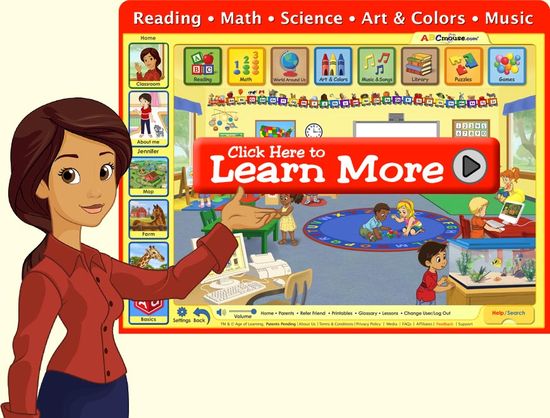 Of course, the smartphone is absolutely not suitable for this purpose because of the screen size. Prolonged use of such a screen tires the eyes of even an adult. Especially, this is unacceptable for children during the formation of vision. Of course, a powerful desktop PC with a large display solves this problem, but not all children today have it. In this case, the tablet can be an excellent budget alternative to solving this problem.
Key Features
Compared to a laptop, a tablet PC uses a simpler OS, does not have a keyboard, but is more portable and has a touch screen. In addition, many models support telephony with SIM cards.
Conventionally, modern models can be classified as follows:
– Slate PC with Windows OS;
– Web tablet with built-in sensor and high-quality wi-fi module based on Android, iOS, webOS, Blackberry or MeeGo;
– Transformer with the ability to connect QWERTY-keyboard;
– E-book for reading with a monochromatic screen.
Basically, functionality depends on several factors, including:
– the presence of a stylus for handwriting;
– the battery capacity;
– processor performance, type and amount of memory affect the support of resource-intensive programs;
– cameras;
– support for navigation and some other options.
Main OS
– Android supports a huge number of apps, Google Play and other services from Google. The list of its pros also includes ease of connection and compatibility with other devices;
– Windows has its own app store and supports Microsoft Office, which is convenient for many managers and retail agents. Unfortunately, the sensor quality and the assortment of apps are inferior to competitors;
– iOS designed for iPad. High quality and a huge number of apps, including iTunes, are its main pros. The list of cons includes a high price, complicated settings and paid apps;
– Amazon for Kindle Fire provides high quality, but does not support Google services.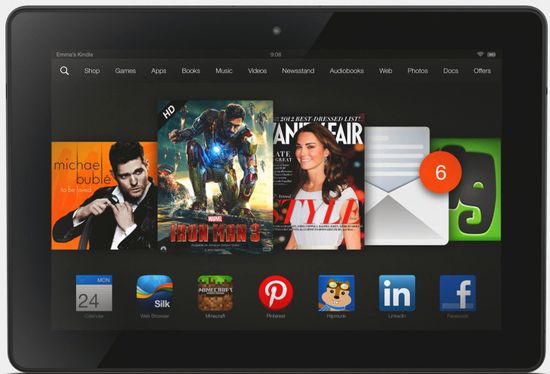 Specs
The 7″ models lose their main advantage over smartphones. The 10″ tablets are much more popular, but they are less portable.
The 1280 × 800 and higher resolution is the most popular today. Of course, a lower resolution reduces energy consumption and, accordingly, increases the battery life. Unfortunately, this also increases eye fatigue.
Modern tablets use 4-core or 8-core processors, and RAM from 2 GB and above. The internal memory for films, games and apps should be from 16 GB and above. Of course, memory cards and cloud storage will also be useful.
For communication, modern models use Wi-Fi, 3G or 4G LTE. «Wi-Fi Onlу» is suitable only for home use. 2x-band Wi-Fi in the 802.11ac standard is the most convenient.
Budget models often use a 2000-3000 mAh battery. Of course, a 5000mAh battery is much more convenient.
The latest Bluetooth version, USB or MicroUSB cards significantly expand the tablet usability.
Modern tablets are usually used fairly simple 2 MP or 5 MP cameras for Skуpe.
Some popular 2020 tablets
1. Lenovo Tab M10 LTE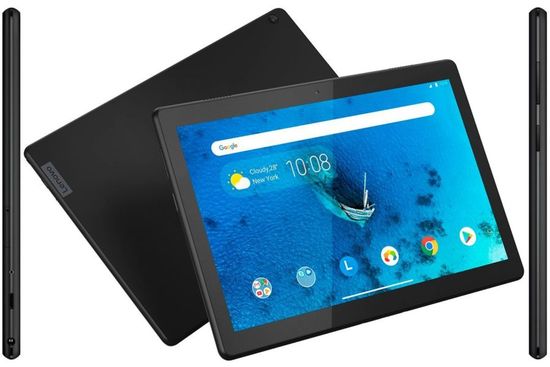 Pros:
– the price is about $ 200;
– high quality assembly;
– 10.1″ IPS screen with 1920 × 1200 resolution and 224 ppi;
– good performance;
– Tupe-C in the charger.
Cons:
– only SMS messages without telephony;
– low battery life in the resource-intensive apps.
2. Xiaomi MiPad 4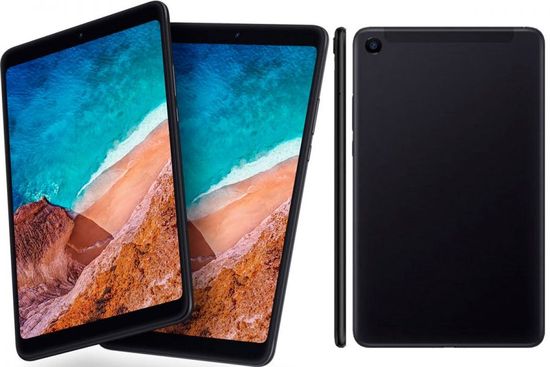 Pros:
– an 8-in screen with 1920 × 1200 resolution and an IPS-matrix (16×10 aspect ratio) provides excellent color rendering;
– multi-touch function;
– the 8-core Qualcomm Snapdragon 660 (2200 MHz) and the Adreno 512 video card easy support even resource-intensive games;
– last Android version;
– 13MP and 5MP cameras;
– 6000 mAh battery;
– compact and lightweight;
– USB connection to external devices.
Cons:
– only 8-in screen;
– no phone and GPS mode (GPS support only in version with LTE module);
– fast battery discharge;
– a too bright screen is inconvenient for reading.
3. Huawei MediaPad T5 10 16Gb LTE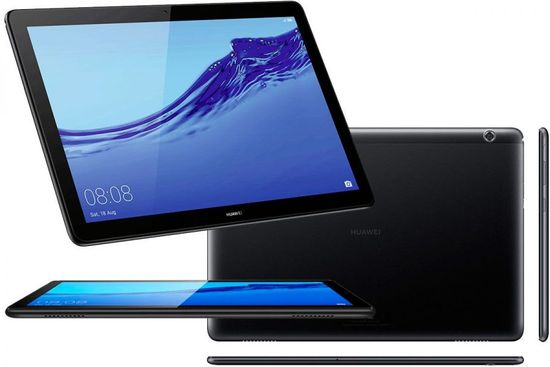 – 8-core HiSilicon Kirin 659 (2360 MHz);
– 10.1″ TFT IPS screen with 1920 × 1200 resolution;
– phone mode;
– 5100 mAh battery;
– 5MP with AF and 2MP cameras;
– high quality sensor;
– GPS with support for A-GPS;
– last Android version;
– high quality communication;
– many apps;
– 2 stereo speakers provide high quality sound.
Cons:
– OS with apps requires an additional memory card;
– relatively large weight.
Conclusions
Forecasts about the displacement of tablets by smartphones from the market were exaggerated. Tablets continue to compete confidently in their segment. Moreover, the rapidly growing demand for distance learning due to quarantine opens up additional prospects for these devices. Probably buying a tablet will be redundant if the child already has a powerful desktop PC. Otherwise, the tablet can be a great alternative solution, giving the child access to a huge number of distance educational services.
This video offers a comparison of Huawei MatePad Pro vs iPad Pro 2020.