For most consumers, the acronym TCL is associated primarily with TVs, which is justified. Last year, this Chinese giant ranked third in the «Global LCD TV manufacturer» ranking in terms of production. For more than five years, TCL TVs have been consistently included in the bestseller lists in the segments of budget and mid-budget TVs on the American market. TCL 6-Series Roku TV with the Quantum Dot Technology display and proprietary Contrast Control Zones technology became the sensation of 2018.
A year later, the company announced the next innovative breakthrough, introducing TCL 8-Series Roku TV with mini-LED Quantum Contrast backlight technology.
This year, TCL continued to intrigue experts, announcing at CES 2020 the next-generation Vidrian "Glass on LED" technology. According to the company, Vidrian Mini-LED will use a control semiconductor chip to control tens of thousands of microscopic LEDs directly soldered into a glass substrate.
TCL Corporation
But TCL manufactures not only TVs. TCL (originally an abbreviation for Telephone Communication Limited) is a Chinese multinational electronics company headquartered in Huizhou, Guangdong Province. According to another version, TCL is an abbreviation of corporate slogan "The Creative Life". Today, TCL Corporation includes TCL Multimedia Holdings, TCL Communication Holding, China Star Optoelectronics Technology, and TCL Home Appliances Group. As a result, this corporation designs, develops, manufactures and sells a huge assortment of consumer electronics.
Of course, tablets are also on this list. Several years ago, some experts predicted the crowding out of these devices by smartphones. But their predictions did not come true. The comparison of tablet vs smartphone for e-learning retains tablet advantage in terms of screen size and price. Apparently, the tablet will continue to dominate this niche.
In recent years, TCL has also paid much attention to promising online learning. Of course, this segment is characterized by fierce competition. The list of its leaders includes ABCmouse and Reading Eggs, Starfall and Curious World, BrainPOP, FunBrain and Highlights Kids, National Geographic Kids, Coolmath and PBS Kids. Of course, the complete list is much wider. But the competition does not seem to bother the Chinese giant. In June, TCL announced its new e-learning product.
Judging by the presentation, the new product will be characterized by the traditional system approach of Chinese developers with careful elaboration of all aspects. The product will contain three components, including:
– Study Mode with educational apps for 10-18 year old learners based on Alcatel 3T 10 EDU with a preliminary price of $ 149;
– Kids Mode with educational apps for 3-10 year old kids with an estimated price of $ 99-119;
– professional educational content platform on educational tablets for 3-18 year old children (possibly based on TCL 10 TAB EDU 4G).
As known, TCL introduced the Alcatel 3T 10 in February 2019.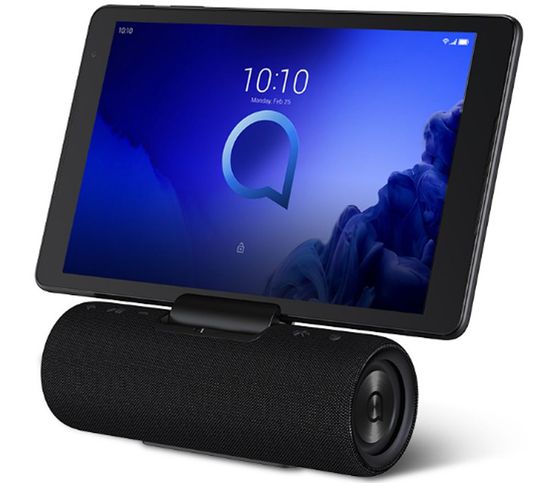 This model uses a 4-core MediaTek MT8765 (1.28 GHz, 4 x Cortex-A53), 10.1-inch IPS display with (1280 x 800) resolution and 149 ppi, 4080 mAh battery, 2GB RAM, and a full range of modern options including camera, GPS, Bluetooth, built-in Google Assistant etc. Maybe the tablet is losing to more expensive models from $ 250 and above. But, as practice shows, even these specifications and options are often redundant for tablet tasks. But, most importantly, all devices initially receive Android 10 and, according to the company, Android 11 (Android R) – in November this year. Probably smart-devices with Android 11 priced from $ 100 to $ 150 will pleasantly amaze of many users.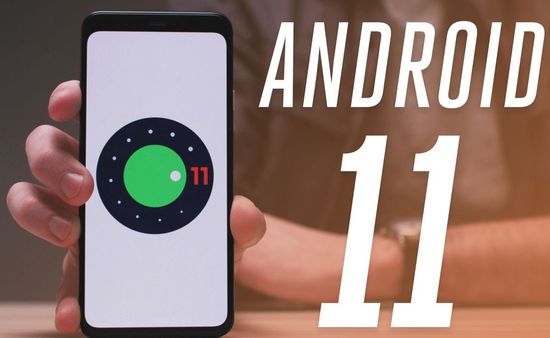 A shortened list of its improvements includes:
– native screen recording;
– native support for 5G, curved screens and all kinds of cameras, including hidden ones;
– muting notifications during video;
– increase touch sensitivity;
– notification history;
– auto revoke app permissions.
Of course, device has build-in reading apps. "Classroom" option helps studends and teathers organize assigments. In addition, AI smart audio enhances online study.
Key Features
The developers paid a lot of attention to security. In particular, Study Mode has:
– clean zonewebsite filter – build-in Security White List allows parents to set its level, providing safe internet envirovment for children;
– app controllable – setting the time limitation for every apps protect the child from distractions during school hours.
Organization of Personalized Space:
– Parents Control including block list for apps and wedsites;
– installation and quit study space must be confirmed by parents.
Additionally, Study Mode V1.0 recommends content to improve learning efficiency, and courses according to age and preferenses of users. But in general, the content is focused on STEAM (Science, Technology, Engineering, Arts, Mathematics).
Curriculum Learning Mode contains automatic reminder for courses set by parents.
Sample:
– STEAM: Science, Technology, Engineering, the Arts and Mathematics;
– Reading;
– Language learning;
– Website;
– Video Steam.
Kids Mode V 1.0 based Exploratory Learning Model includes:
– age 0-10;
– learning from games;
– based on Montessori education theory.
As known, Maria Tecla Artemisia Montessori, the first Italian female doctor and teacher, came up with this educational system for children at the beginning of the 20th century. "Help me do it myself" may be considered its slogan. The independence of the child, his freedom within the established boundaries, natural psychological, physical and social development are the main principles of this system.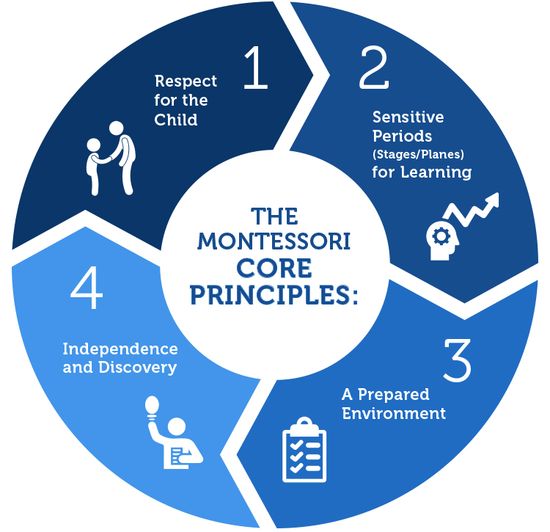 Content category:
– story and song;
– security education;
– colors and shapes;
– thinking and logic training;
– words learning;
– English learning;
– math learning;
– science of nature and universe;
– arts (drawing or music);
– cartoon TV or movies;
– education games.
In addition, Kids Mode contains Smart Ecology-Story between Tablet and Watches, Tablet and AI.
Conclusions
Low price, Android 10 (Android 11 – in November), educational programs for children from 3 to 18 years old, a large number of pre-installed educational apps, focus on the educational aspect, regular updates, and the excellent organization of Parents Control, including the build-in Security White List and Curriculum Learning Mode set by parents give excellent chances a new e-learning product to take its rightful place among competitors in this segment.
P.S. As known, in Berlin at IFA 2020, the company announced TCL 10 TabMax and TCL 10 TabMid tablets with innovative NXTPAPER technology. Unfortunately, there is no information about the Kids Mode features in these models today.
This video demonstrates the basic principles of the Montessori pedagogical system.