In a highly competitive environment, the success of any electronic device on the market directly depends on its functionality. Therefore, all modern household appliances, including refrigerators, robot vacuum cleaners, washing machines, coffee machines, etc, support a wide range of different smart functions. This trend manifests itself most clearly in the segment of high-tech smartphones. For example, camera phones and gaming smartphones have been successfully competing in the market for a long time.
The improvement of laser LEDs has allowed engineers to actively use them as light sources for projectors. Of course, companies did not miss the opportunity to expand the functionality of phones with this option. As a result, at CES 2009 Samsung introduced the first W7900 smartphone with projector. Subsequently, the company introduced Galaxy Beam 1 (15 ANSI lm at 640 x 360 resolution) in 2012, and Beam 2 (20 ANSI lm at 800 x 480 resolution) in 2014.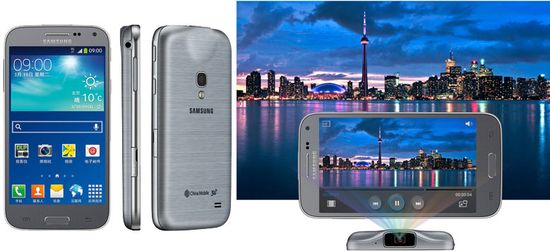 Unfortunately, their very low brightness and resolution could not provide acceptable quality.
The development of micro-electrical mechanical system (MEMS) technology has given a powerful impetus to this direction. As known, laser scanning technology for projection and 3D sensing was developed by the American MicroVision company. This technology uses scanning mirrors of MEMS, red, green, blue, and infrared lasers, optics and electronics to project or capture images.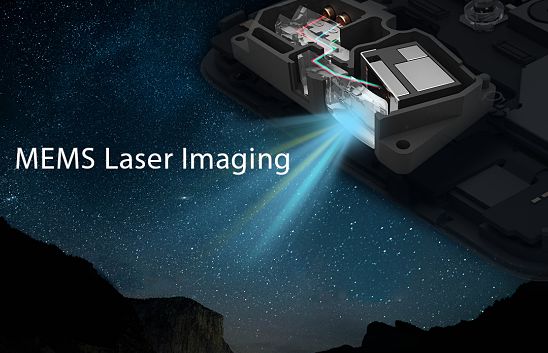 As a result, Blackview at Global Sources Hong Kong 2018 and Wireless Mobi Solution, Inc. (WMS) at CES 2018 presented Blackview Max 1 and Moviphone (Voga-V) smartphones with an integrated laser projector and MEMS technology.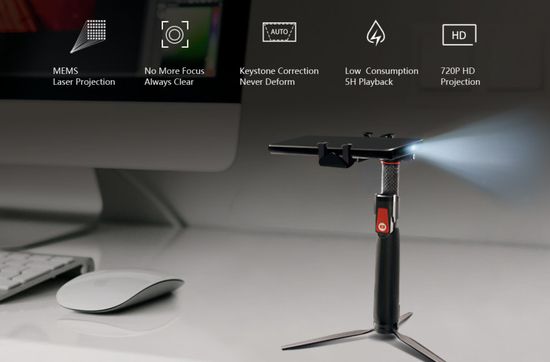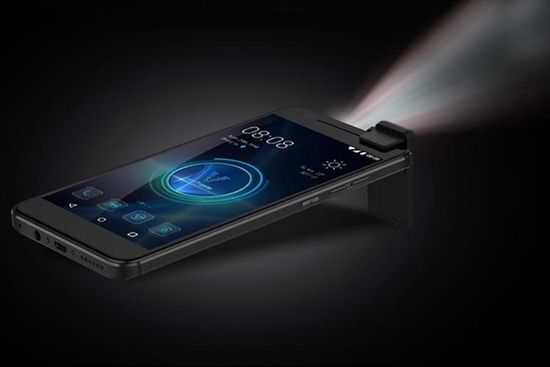 The models could provide 50 ANSI Lm brightness with 720 x 1280 resolution.
Battery life
Of course, many experts reasonably predicted the rapid and successful development of the phones with built in projector. Unfortunately, unlike camera phones and gaming smartphones, this process has practically stopped. In 2020, the range of offered laser projector phones has not changed.
Of course, this situation seems strange. At first glance, a power problem seems most likely.
Indeed, a laser of projector consumes a lot of power and drains the battery very quickly. For example, testing the Blackview Max 1 showed a 30% discharge in two hours of watching YouTube in projector mode.
But frequent and quick rechargin is also nuanced. Typically, a modern Li-ion battery provides about 500 recharge cycles, after which its degradation is accompanied by a fairly rapid decrease in capacity.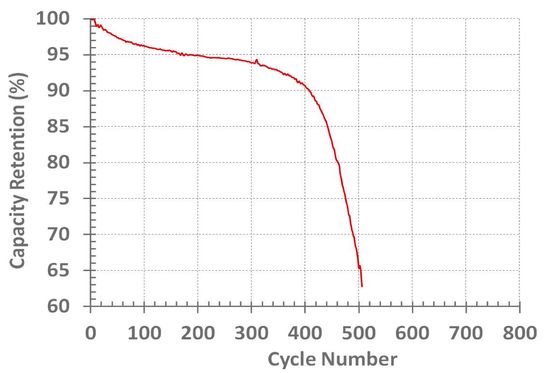 As a result, after about 1-1.5 years, the user is forced to change the battery. But manufacturers abandoned removable batteries, increasing the reliability of phones. Unfortunately, this decision made battery replacement more difficult.
Of course, YouTube has an abundance of videos with step-by-step replacement instructions. But it is unlikely to help most users without electronics assembly skills. Unfortunately, contacting a service center requires additional costs and hassle.
But this problem has hardly been able to limit the enthusiasm of companies for several reasons.
First, engineers can probably design options for supplying power directly from batteries or from the mains through an adapter. At least many modern cordless stick vacuums can do both. In this case, the user will be able to use the projector from the mains without depleting the battery.
Secondly, this aspect has not stopped the developers of camera phones and gaming models with high power consumption. For example, some digital image processing algorithms are CPU intensive during shooting. Power consumption in resource-intensive games is also huge.
Price / quality comparison
Perhaps the reason is simpler. Rapid development in the segment of mini-, pico- and pocket ultra-portable projectors has filled the market with relatively inexpensive miniature projectors with a fairly high quality of projected image. As a result, projector smartphones faced very stiff competition. An incomplete list of big-name competitors includes AAXA, Miroir, Optoma, Anker, APEMAN, etc.
For example, a Blackview Max 1 projector smartphone with very average specs today starts at $ 500. For comparison, the price of a sensational Xiaomi Redmi Note 8 Pro smartphone with great specs (6.53-inches IPS LCD display, octa-core 12nm MediaTek Helio G90T with LiquidCool technology, 64MP UHD main camera, Android 10 with MIUI11, etc) ranges from $ 200 to $ 250.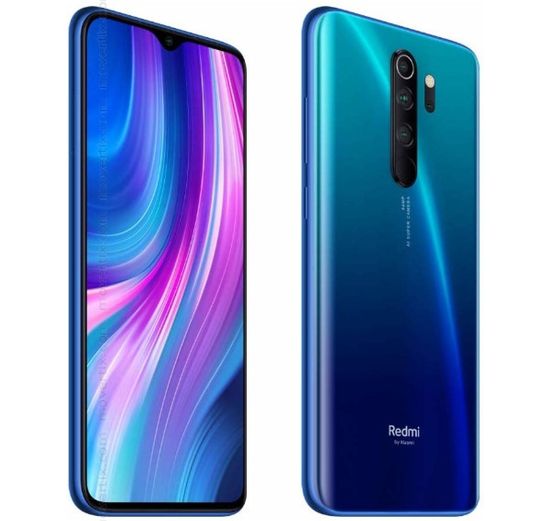 Taking into account the difference in specs, the price of the built-in projector is over $ 300. But, LG, for example, in June announced a wonderful ultra-portable CineBeam PH30N LED Projector with projection size up to 100″ of in HD resolution (1280 x 720), up to 250 ANSI Lm of brightness and a weight of 1.1 lbs for $ 399.99.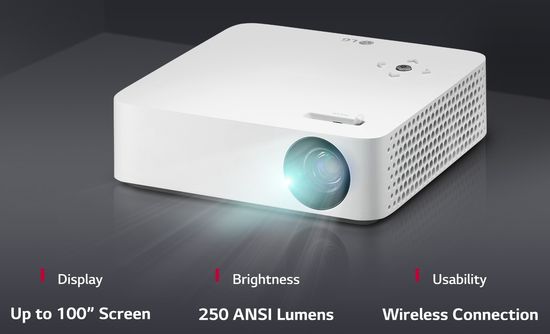 For comparison, the brightness of Blackview Max 1 only reaches 50 ANSI Lm with projection size up to 70 ". But in reality, it provides acceptable quality up to about 50" when carefully darkening the room.
The unprecedented 0.36 lbs (136 g) ultra-portable RIF6 CUBE 2-inch Mini Projector costs in the range $ 60- 100.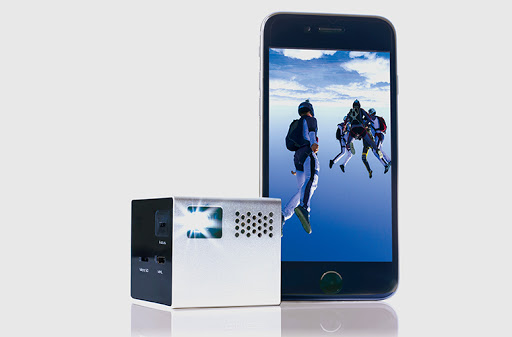 Moreover, its brightness also reaches 50 ANSI Lm at 854 x 480 (WVGA) projection resolution.
Conclusion
Thus, the total cost of Xiaomi Redmi Note 8 Pro and RIF6 CUBE (about $ 300) is significantly lower than the Blackview Max 1. The total price of Redmi Note 8 Pro and LG CineBeam LED Projector exceeds Max 1 by about 15-20%, but their specs are radically win.
Today the market is demonstrating a paradoxical situation. Despite high consumer demand, the companies are not very active in the development of phones with projector. However, it is due to an objective reason. Of course, the portability of any 2-in-1 model is always superior. But in this case, the radical advantage of value for money blocks this factor. The specs and total price of modern phones and ultra-portable projectors individually radically surpass the combi solution. Perhaps, the improvement and reduction in the cost of MEMS will give a new impetus to the development of this direction.
P.S.
Unfortunately, these models are practically unavailable today. But in 2021 Samsung and HMD Global Company announced the 3rd generation of pojector smartphones, including Samsung Galaxy Beam 3 (2021) and Nokia Projector Phone 5G.
This video offers an overview of the best laser projector phones.