Several trends dominate the TVs segment today, including:
– improving image quality by expanding the color gamut and improving color accuracy using Quantum Dot (QD) technology;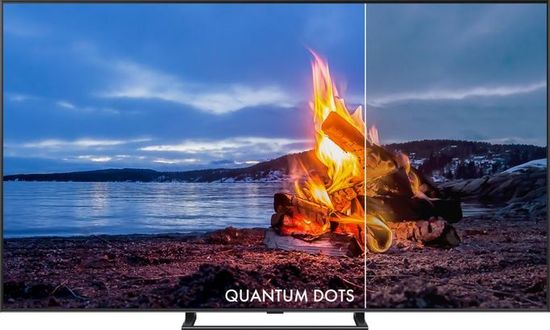 – improving image quality by increasing dynamic contrast using Local Dimming technology (Full Array Local Dimming or FALD based on traditional LEDs or innovative miniLED backlit.)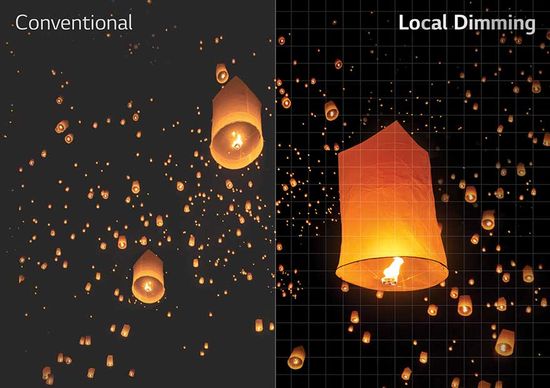 Additionally, this year Hisense introduced 75U9DG with innovative Dual Cell technology. It uses an additional monochromatic matrix that actually acts as a backlit.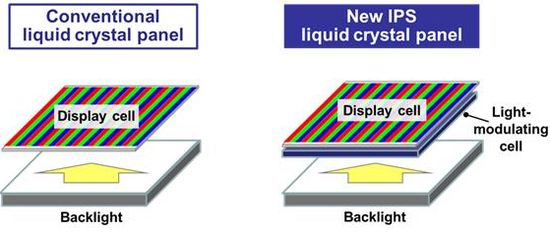 This model provided an unprecedented dynamic contrast ratio of up to 1: 200,000;
– increasing the screen size.
Screen size increasing
The popularity of this trend has been steadily growing for several years. Of course, companies take this factor into account. For example, OLED panel makers have significantly cut prices for their 55 and 65-inch models. This year's list of relatively cheap 65-inch OLED TVs includes:
– the cheapest 65-inch Vizio OLED – $ 1,000 on Best Buy;
– Hisense OLED A9G TV – £ 1,200 / $ 1,650 on the company's website;
– Sony OLED A80J – $ 1,850 on Amazon;
– LG OLED C1 – $ 1,900 on Amazon.
Unfortunately, 75-inch 4K OLED TVs are still quite expensive. For example, the excellent 77-inch LG OLED C1PUB (2021) reaches $ 3,000, and the 77-inch flagship LG OLEDG1P with an innovative OLED Evo panel (up to 1,000 nits brightness) costs $ 3,800.
However, the Chinese giant TCL has successfully filled this niche by offering excellent LED TVs in the TCL XL collection this year, including:
– 85-inch class 4-Series 4K TV (85R435, 2021) – $ 1,600;
– 85-inch class 7-Series 4K TV (85R745, 2021) – $ 2,500.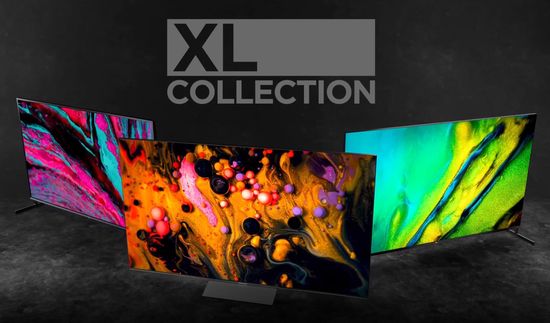 In addition to the XL collection, the large TCL TVs range contains enticing offers such as:
– 75-inch 4-Series 4K (75S435, 2021) – $ 750 (best budget TV);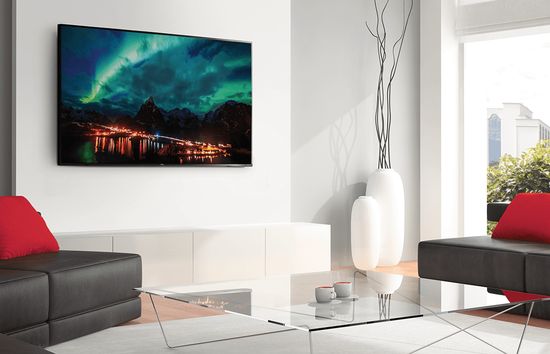 – 75-inch 6-Series 4K (75R635, 2020) – $ 1,300 (best image quality for the money).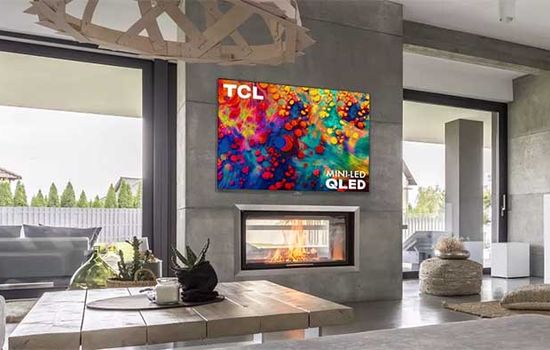 In this year, it was replaced by the new TCL 6-Series 8K QLED (R648, 2021). Its 75-inch version costs $ 2,700 today, and the 65-inch TV is priced at $ 2,000. But last year's 75R635 for $ 1,300 is also available.
Laser TVs
However, manufacturers of big screen TVs faced unexpected competition. Having caught the consumer sentiment, many projector manufacturers have actively joined the battle for the market, having developed over several years a large number of 'living room' projectors. Some of them have a built-in TV tuner. Hisense positions such models as 'laser TVs'. Basically, any projector with built-in TV tuner can receive / decode the TV signal and can be positioned as a TV, the screen of which is placed outside the body. Therefore, the name 'Laser TV' is a bit like marketing.
In fact, they are quite powerful laser UST projectors with highly efficient Ambient Light Rejecting (ALR) screen.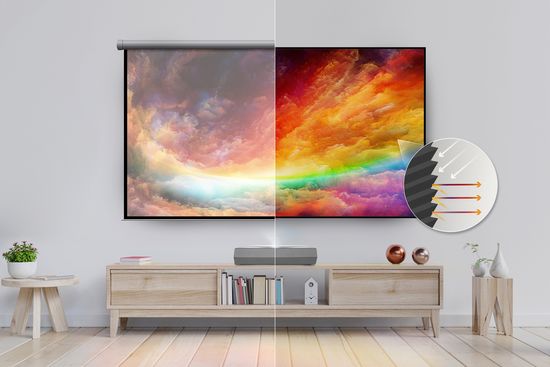 Of course, these models support modern screen mirroring technologies, including Chromecast, Miracast, Anycast, Ezcast, etc, which completely eliminate the content issue.
In recent years, the semiconductor industry has developed excellent solid state light engines at an affordable price. The lasers provide a high brightness of several thousand ANSI Lm, practically do not heat up, and their service life exceeds 20,000 hours. In addition, these Ultra Short Throw (UST) projectors have a projection distance of 10-20 inches.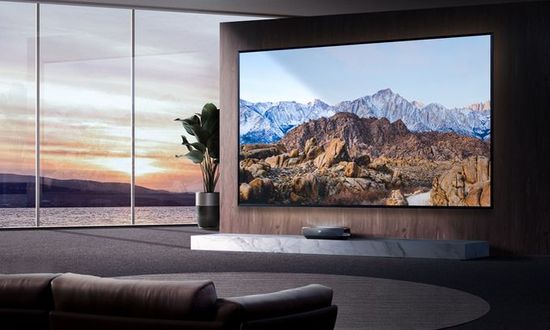 They are placed very close to the screen, eliminating the wiring problem of traditional mid-focus models that are usually located in the center of a room or on the ceiling.
As a result, today the market has actually formed a full-fledged segment of living room projectors, which this year has expanded due to:
– Epson EpiqVision series, including EH LS300 UST, EH LS500 4K UST and Mini EF12;
– VAVA 4K UST laser projector;
– Optoma CinemaX P2 4K laser projector;
– Hisense L5F and Hisense L9G 'Laser TVs'.
TCL 75-inch 4-Series 4K (75S435, 2021)
This unprecedentedly cheap model offers reasonably high picture quality with 4K resolution and has the excellent Roku interface.
Pros
– excellent price;
– easy-to-use Roku interface.
Cons
– only average performance;
– HDR mode is practically the same as SDR.
In fact, the S435 series is a basic 4K TV without additional gaming modes, local dimming, wide color gamut, etc. The price and popular Roku's smart TV interface are its main pros.
Series has 10bit (8bit + FRS) VA panel with narrow viewing angles. As known, Frame Rate Control (FRS) technology increases the number of shades. But it's marginally inferior to the native 10bit matrix.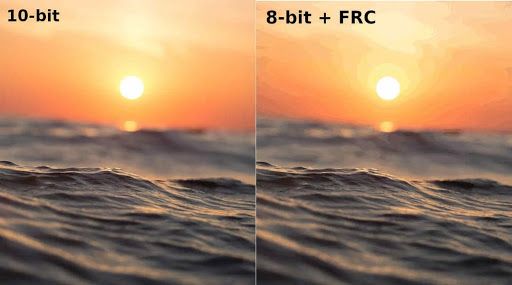 For 24 fps content, for example from a Blu-ray or movies and most shows on streaming, TCL uses 48Hz mode, excluding the 3: 2 judder, but no soap opera effect. Traditionally for the budget segment, the refresh rate of 4 series is only 60Hz.
Connection set is ample for a budget TV and includes:
– four HDMI inputs (including Audio Return Channel (ARC) for transferring audio signal in both directions);
– composite analog inputs;
– USB port;
– internet: Wired and 802.11ac (2.4 / 5GHz);
– antenna input;
– headphone jack (3.5mm);
– optical digital audio output;
– speakers: two downward-facing, 8W each.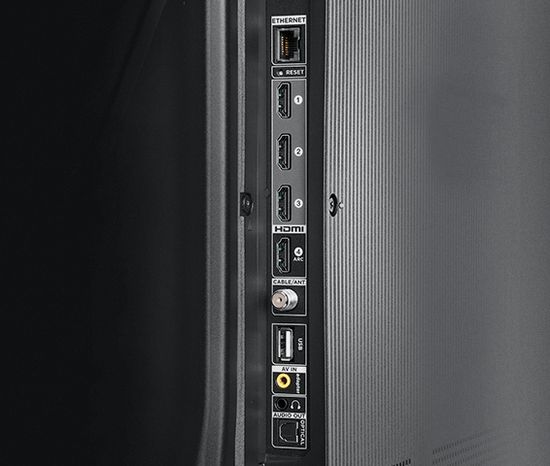 TCL 75S435 key features
The 4-Series setup requires a Roku account, but is very intuitive and easy. Traditionally for TCL, pre-calibration in Movie mode is almost ideal.
The S435 has adequately withstood the side-by-side comparison of picture quality with its closest competitors. In particular, it was compared with the Vizio V555-J, which is about 10% more expensive, and the Samsung QN Q60A, which is twice as expensive.
The Vizio and TCL showcased highly accurate colors and color temperature 'out of the box'. The TCL is a little brighter, Vizio has a slightly higher contrast ratio, but the difference is almost imperceptible. Their performance when playing HDR content is also about the same and in line with the budget level. For HDR content, Samsung provides a wider color gamut. In this mode it's more colorful with deeper, richer tones. But the dynamic range of all models is almost identical due to the lack of local dimming.
Model can use Roku's mobile app for iOS or Android to easily input your various logins and passwords. Additionally, the app has voice search, which is unfortunately not supported by TCL remote. However, Roku offers Voice Remote Pro for $ 30.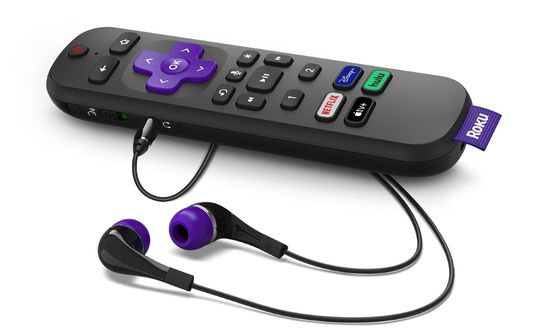 Unfortunately, the viewing angles of all models correspond only to the budget level. Even with a slight displacement from the screen axis, the black level rises, and the color saturation decreases.
Conclusion
An increase in size is always accompanied by a decrease in image quality. Therefore, value for money is a more objective criterion. On the other hand, high specs are more important when playing high quality HDR content. But they have much less impact on the quality of SDR content, for example, when using cable or satellite TV.
Overall, this fall's list of tempting offers includes:
– relatively cheap 65-inch OLED 4K TVs, including the cheapest Vizio OLED ($ 1,000 on Best Buy), more expensive Hisense OLED A9G (£ 1,200 / $ 1,650 on the company's website), excellent Sony A80J with innovative cognitive processor XR ($ 1,850 on Amazon), and great LG OLED C1 ($ 1,900 on Amazon);
– large TCL LED LCD TVs including 75-inch 4-Series 4K (75S435, 2021) for $ 750 and 6-Series 4K (75R635, 2020) for $ 1,300, and 85-inch TVs of TCL XL collection, including TCL 85R435 (2021) for $ 1,600, and TCL 85R745 (2021) for $ 2,500. Of course, this list can be expanded with other models, but TCL looks preferable in the mid-budget segment of big screen TVs, due to the excellent value for money;
– Laser TVs (UST living room projectors) with screens of 100 inches or more and with 4K HDR quality for $ 2,000 or more.
Probably, the psychological barrier will continue to limit their popularity as a replacement for the traditional TV in the living room. But objectively, they have excellent prospects.
Basically, with a budget starting from $ 750, today any consumer can please himself with a 75-inch or more TV.
This video introduces TCL XL Collection.